Win an Ipod Touch
4th September 2008
... Comments
---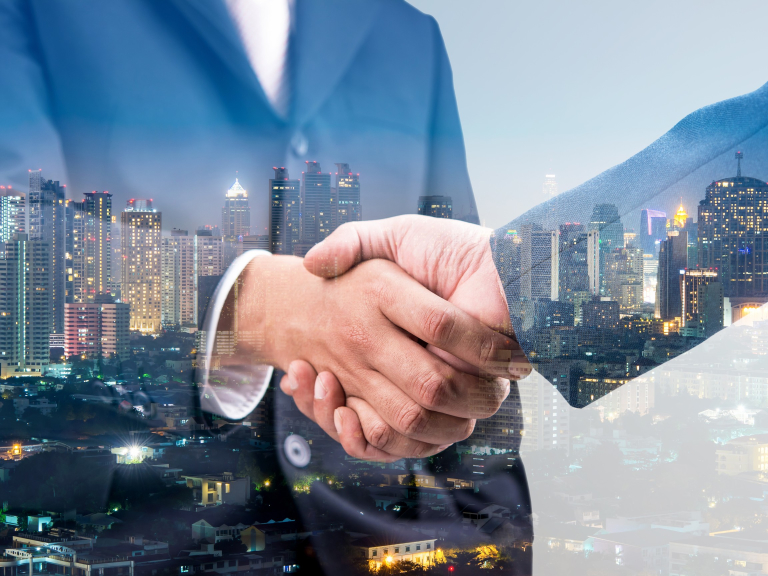 thebestof has launched a nationwide promotion that's sure to get companies in tune with their customers.
Anyone submitting a testimonial of a business featured on thebestof between now and the end of September will be entered into a draw to win an iPod touch.
Championing great local businesses is thebestof's mantra - and one of the most effective ways of pointing customers to reliable, first-class product and service providers is through on-site testimonials and recommendations.
Many of the featured businesses on thebestof Croydon already take full advantage of the site's facility by encouraging satisfied clients to submit a short testimonial. However, thebestof CEO Nigel Botterill believes business owners could still better utilise the service and hopes the iPod incentive will encourage more customers get involved.
"Online shoppers take heed of testimonials written by independent third parties" said Nigel. "Often they can be pivotal to the decision making process because, naturally, people value objective opinions."
A positive testimonial from a source outside the business is very persuasive, especially when placed alongside other equally glowing recommendations, and I'd encourage all thebestof businesses to populate their testimonial section as a high priority.
To submit a testimonial, customers need to simply click the iPod Promotion banner and follow the on-screen prompts. It takes just a matter of minutes...and could win one of your customers a touch screen iPod worth £200.