Why involving a solicitor in the preparation of a Will is so important.
16th May 2017
... Comments
---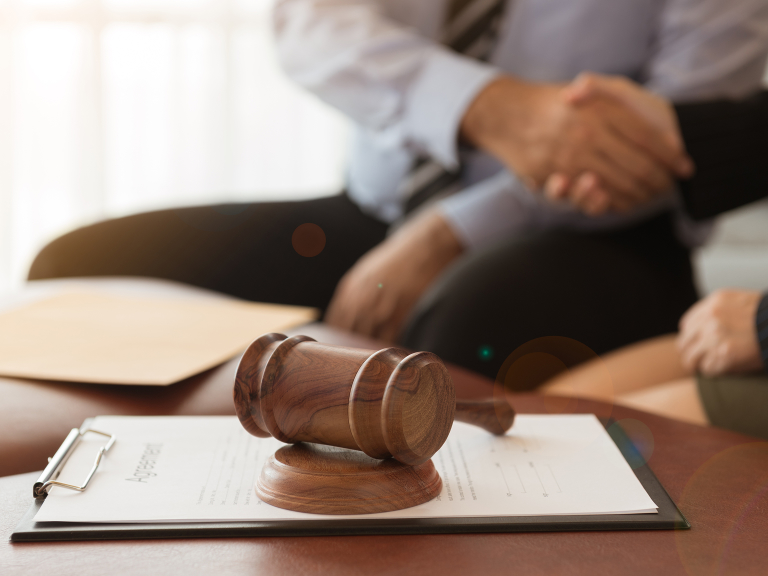 Unfortunately as we've seen with the NHS cyber attack just this last week, if there's an opportunity for the criminal-minded out there to make money, they'll do so. 
Where it's believed there's money to be made , wrongdoers can pounce. Atkins Hope solicitors in Croydon have seen a steady stream of cases which prove that when it comes to the assets of the deceased or elderly being misappropriated, real vigilance is required.
Here's one such example: Following the death of a man in South Wales 3 cleaners claimed to have discovered a copy of a Will they purported he had made. This Will indicated that his Estate of £320,000 was to be divided equally between the 3 of them, the reason for which was apparently in appreciation for their housekeeping assistance during his final years.
Sounds too good to be true?!
In fact, initially Probate was actually granted and the three women has begun to dip into the gentleman's Estate before the police became suspicious and began an investigation. Following forensic investigations it became evident that the Will was a forgery and the cleaners, who it then emerged all of which had previous convictions, were jailed for conspiracy to commit fraud by false representation.
And that's not the only case. An elderly man had given a Lifetime Power of Attorney (LPA) to his carer, something that's sound advice for ensuring things can be taken care of should you not be able to do so yourself. However, LPA should always be handed over to someone you trusts... in this case, the poor gentleman ended up having his care home charges unpaid because his carer actually sold his house and helped herself to assets worth £240,000. She was also jailed for fraud.
These are just 2 cases that perfectly illustrate how important it is get a solicitor involved in the preparation of LPAs or Wills. By doing so, you will ensure that your finances are not controlled by a single person.
Atkins Hope solicitors can assist by overseeing the operation of LPAs if required or by acting as executors or co-executors of your will.