Who do you love?
29th January 2010
... Comments
---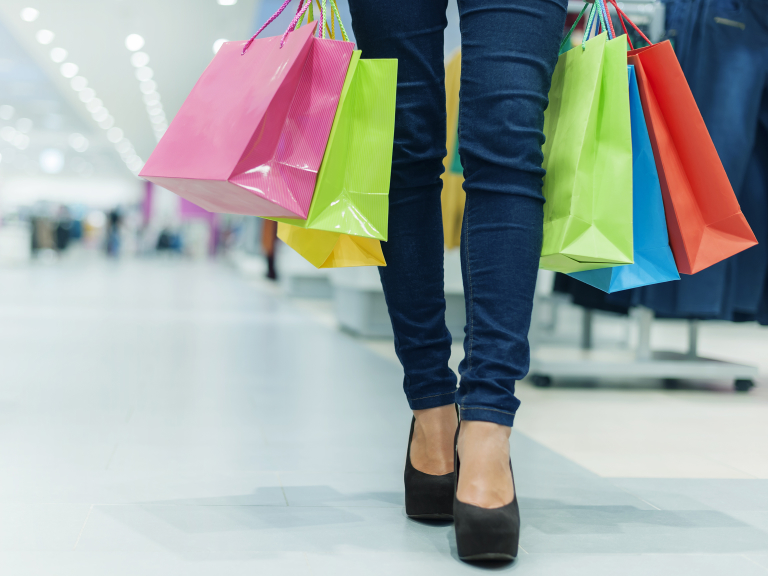 Starting on today, the 1st February 2010, thebestof is running a major national campaign to recognise and reward our local businesses.

It's the small businesses right across the UK that keep our economy going through thick and thin. Some make it, some don't and especially in the current dreaded "R", we'd like to drive up awareness and praise-giving to really give our local business owners a boost.

Our '14 Days of Love' campaign is encouraging people all over the country to 'share the love' by adding a testimonial or recommendation on thebestof website. You can really help the business in the Croydon area by joining in.

In return we'll running competitions and giveaways throughout the fortnight and rewarding our best local 'lovers' who are giving the most love with their testimonials.

The coverage for our '14 Days of Love' campaign includes national, local and trade press, so the potential exposure for our most loved business Members is huge.

If you're not already a Member of thebestof, now is the time to join. If you're a consumer, now is the time to pay recognition to your favourite business in Croydon.

The winners will receive a 'most loved' framed certificate, and be invited to the glamourous 'Best of Ball' on April 23rd.

Our Love-o-Meter will keep track of the results on a daily basis, showing the Top 20 'Most Loved' businesses in Croydon, and the Top 5 by category name.

Local business owners are unsung heroes

Here at thebestof we know only too well how small business owners are the unsung heroes of our communities and we want to help give them some loving!

Our '14 Days of Love' campaign is encouraging people all over the country to 'share some love' about a great local business. We've set up a page at www.thebestof.co.uk/Croydon where anyone can go and declare their love for any great local business.

Each time they 'kiss and tell' they make the day of a business owner who's not used to being told how good he/she is. By sharing some love in such a simple, but tangible way, people can shed a little light into the dark of winter and make the world just a tiny bit better place.

It's a fun campaign, with a serious message, and it's designed to make thousands of business owners right across the country feel better about themselves because they feel the love of their customers – something we British are normally too reserved to do.

Of course the ongoing benefit for the businesses that receive some love is that they'll have dozens of great testimonials plus the publicity and kudos from getting into our Top 20 'Most Loved' listings, long after the campaign has ended.

So jump on board the Love Train and show businesses of Croydon some LOVE!





Katrina

Thank you for reading thebestof Croydon Blog. If you are LOCAL to Croydon and VOCAL - we'd love to hear from you. Come and blog with us: email croydon@thebestof.co.uk

TheBestOfCroydon Blog - what's on, what's new, what's done, what's you

Katrina Monroe is a freelance writer and photographer with The Little White Studio.