What's the best family car for MPG? McCarthy Cars have the answer!
23rd November 2016
... Comments
---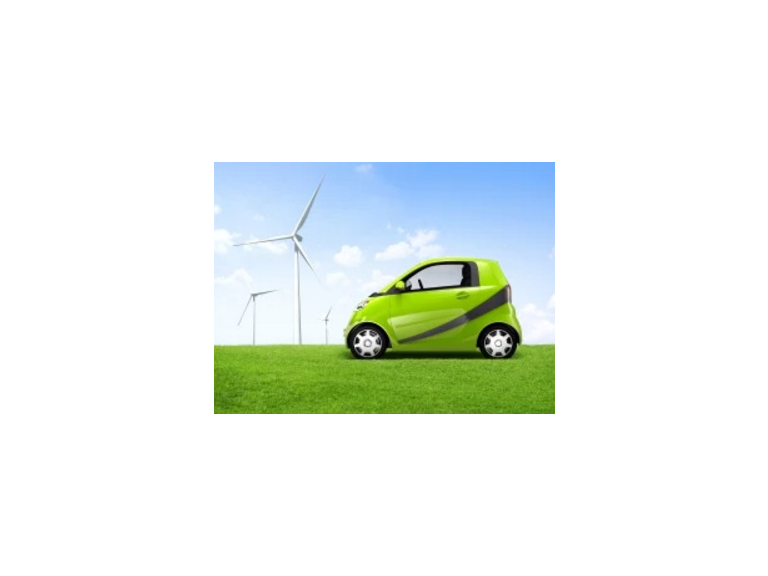 Deciding to buy a new car, or at least a car that is new to you, is the first step, but how do you decide which model to go for?
McCarthy Cars, our very favourite used car dealer in Croydon, have some great advice if you're in the market for a family car - even more so if you're looking for one that has excellent value when it comes to fuel consumption.
Let's start at the beginning. Car manufacturers are obliged to provide technical information for every model they produce that includes both fuel economy figures and CO2 emissions.
But bearing in mind the huge controversy tat we've seen unfold over Volkswagen being found to have installed software that 'cheated' on its emission figures, how do we know those emissions figures can be trusted? How do we know they're real? It certainly made driving public pause for thought.
The positive effect of this far-reaching scandal has to be that car manufacturers are going to want to be completely transparent when it comes to their own figures to attract potential buyers, doing everything they can to avoid following in Volkswagen's footsteps. It's had a disastrous effect on Volkswagen's reputation, with them admitting that it "totally screwed up" and had "broken the trust" of its customers and the wider public.
So are the figures reported on official car-manufacturer websites accurate - can you trust them? And in the real world of driving what do urban, combined and extra-urban mpg figures actually mean?
For answers to this question and details on which cars hit the emissions mark, click here.