What's on this half term
12th February 2010
... Comments
---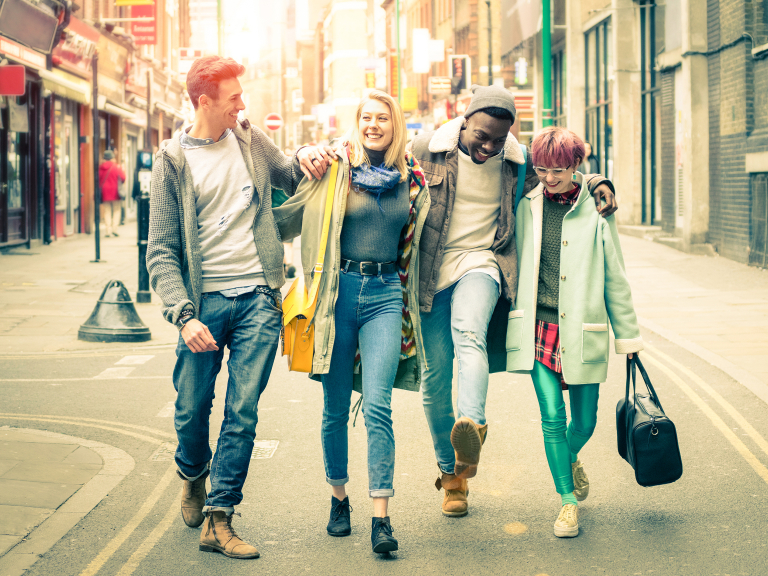 It's more of a nightmare I know for working parents to find activities for the children to do over the holidays, and find people for them to do these them with!

But whether you're with them or not, thousands of children this half term will need something to occupy their eager little minds before they tear the house to pieces.

If like me you're searching for stuff to do with them, you might stumble across the following....


Our Croydon Events pages have one or two half term activities local to Croydon:


PEPPA PIG'S PARTY
Fairfield Halls, Croydon
13 Feb 2010 - 14 Feb 2010
Today it's a bright and sunny day. It's a very special day. It's Peppa Pig's birthday. Come and join the fun with Peppa and George, Suzy Sheep, Danny Dog and Emily Elephant.

Another great site for finding stuff to do further into London is ViewLondon.co.uk:

The Imagine Childrens Literature Festival
Southbank Centre
Thursday 11th February - Monday 1st March 2010
Inviting children and adults alike to enjoy poetry, picture books and novels.

Kids Exhibitions
All over London!
Kids exhibitions in London are simply some of the best exhibitions around. Whether you want to educate your own anklebiters or unleash the child inside you, there is plenty to see at museum and galleries all over London.


The Enjoy England website is also a fantastic source of activities and days out this half term, throughout Surrey and further afield. They have listings for half term activities and events, and tourist attractions and other ideas for great days out all over the UK.


It's only half term, but you can fit an awful lot into 9 days!



Katrina

Thank you for reading thebestof Croydon Blog. If you are LOCAL to the London Borough of Croydon and VOCAL - we'd love to hear from you. Come and blog with us: email croydon@thebestof.co.uk

TheBestOfCroydon Blog - what's on, what's new, what's done, what's you

Katrina Monroe is a freelance writer and photographer with The Little White Studio.