We Mean Business is a celebration of all that is good about business in Croydon
12th May 2010
... Comments
---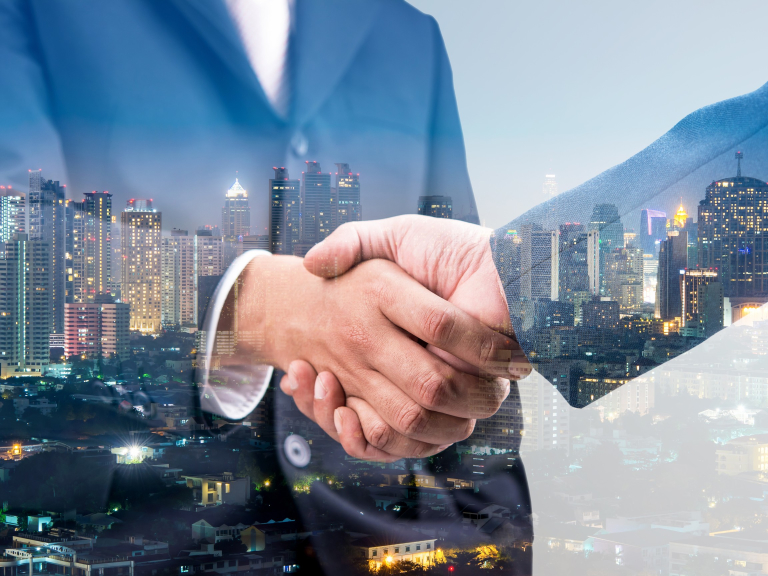 Spring is in the air, when a business person's fancy turns to….

We Mean Business 2010


At last the election is over and politicians have been demonstrating to the business community and the entire nation how to do the best deals. What is more, spring is in the air and the business world can once again look forward with certainty for the coming year. 2010 is a new year and despite all the doom and gloom we've had over the last couple of years – it's a fabulous new opportunity.

On Thursday 7th October 2010 that optimism and opportunity gets even better. Following the success of last year the Croydon Branch of the Federation of Small Businesses are once again organising the We Mean Business exhibition at Fairfield Hall, Park Lane, Croydon from 10am – 4.00pm.

We Mean Business is a significant and extremely cost effective opportunity to meet new customers, increase sales and gain greater regional exposure for your business. What is more, to be part of this significant event and promote and market your products and services to hundreds of potential customers will cost your business just £90 plus vat.
We Mean Business is a celebration of all that is good about business enterprise in Croydon and is supported by the Chamber of Commerce, Croydon Croydon Council, through Croydon Economic Development Company, The Best of Croydon, the Croydon Advertiser and the Croydon Guardian.
It is a perfect platform to get your business and your products and services in front of business owners, decision makers and the wider business community in Croydon and the South East.
We Mean Business will be packed with business, sales and networking opportunities and all exhibitors and visitors will have access to a comprehensive series of top quality and free seminars, workshops and presentations. Many of these will be hosted and presented by very well known and respected business people some of which you might even describe as business celebrities.
It's an excellent opportunity to get quality advice, inspiration, to learn how you can make your business thrive, understand how others achieved success, their triumphs and failures and how you can make your business become the best it possibly can. It is important to act NOW if you want to be part of We Mean Business 2010.

We Mean Business is a significant opportunity. It is inexpensive and effective so book your space now. You can download a booking form from www.fsb.org.uk or call the FSB on 01403 734 257.

WE MEAN BUSINESS – HOW ABOUT YOU?