We love local businesses!
23rd February 2010
... Comments
---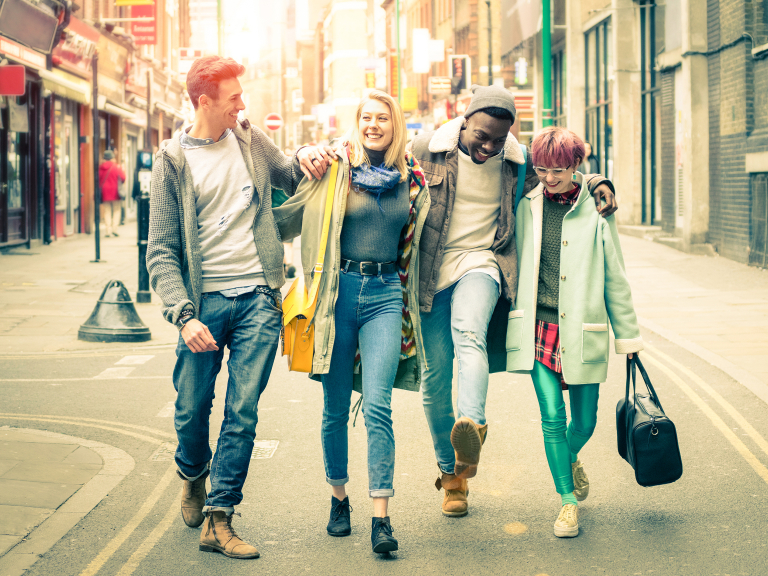 I'm sure you've missed me but I've been off living the dream of half term with an ill toddler and 2 older children to amuse - fun. I'm back on the blog now though and looking around at reality once more.

And I'm looking back at thebestof Croydon's 14 Days of Love from the beginning of February, and wondering at just how loving Croydon was to its local businesses.

In an amazing twist of fate, thebestof Croydon hit the second spot of best loved businesses in Croydon. It's all down to Maud and her amazing team that so many business-types and clients have recognised all the hard work they put in.

Here are just two of the testimonials that pushed thebestof Croydon nearer the top spot, showing the magic Maud works for every business she comes into contact with.

Maud very successfully champions the very best of Croydon businesses and is absolutely fantastic at bringing them together by organising dynamic social networking events in the borough. She takes her work seriously, has a great sense of humour and is a pleasure to know. Highly Recommended!
Cheryl P

Magnifique, that's what thebestof Croydon is. Amazing business run by an extraordinary woman who is full of life and energy & is great at putting people together. TBOC runs wonderful events which always help people meet great business contact. If you want to succeed with TBOC you need to proceed.


Hitting the high notes however was Will & Probate Company Ltd, steaming in to first place - with an amazing 101 testimonials - as Croydon's most favourite business.


The Love-o-meter is still up so take a look at who else are the best lovers in Croydon, and in fact across the whole of the UK.

Well done to everyone who took part in this successful campaign, the organisers, the teams,  - a bit of fun that also helped promote local business and appreciation along the way.



Katrina

Thank you for reading thebestof Croydon Blog. If you are LOCAL to the London Borough of Croydon and VOCAL - we'd love to hear from you. Come and blog with us: email croydon@thebestof.co.uk

TheBestOfCroydon Blog - what's on, what's new, what's done, what's you

Katrina Monroe is a freelance writer and photographer with The Little White Studio.