Top inspirational presenters announced for 'We Mean Business' exhibition
21st August 2010
... Comments
---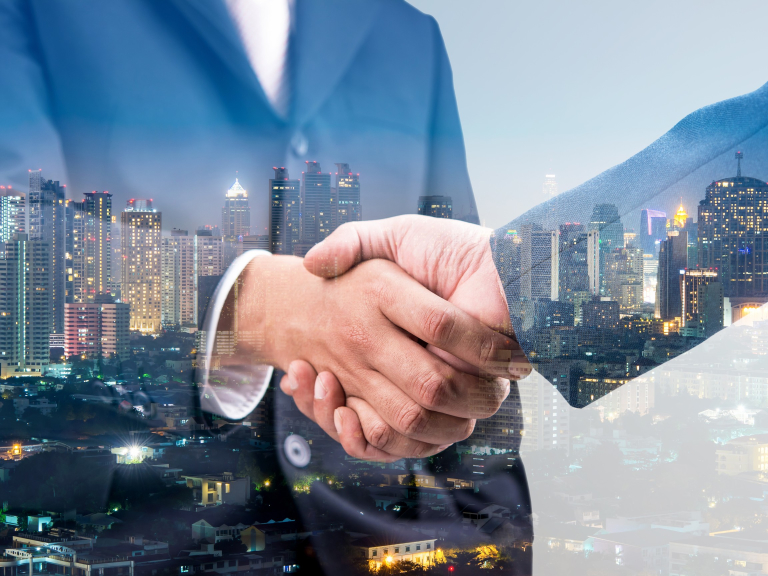 Top inspirational presenters announced for 'We Mean Business' exhibition

Budding entrepreneurs, young entrepreneurs, successful businesses and even the most experienced and hardened business men and women can all use a little inspiration, direction and advice from time to time. And that's just what they'll get at the Federation of Small Businesses' 'We Mean Business' exhibition on October 7th at Fairfield Hall.
---
First to inspire visitors at 'We Mean Business' is Nigel Botterill, Chief Executive of a business empire that includes some of the fastest growing businesses in the country.
His flagship brand, 'thebestof', was voted one of the best online businesses in the UK at the Startup Awards and he was a finalist in the CBI's Growing Business Awards. He won Innovative Business of the Year at the Fast Growth Business Awards 2008 and in 2007 he was presented with the Best ebusiness of the Year Award by 'Dragon' Duncan Bannantyne. Nigel is the real deal. He doesn't bang-on about theories or crazy ideas – he's a self-made millionaire, who's been there and done it. Nigel is a fast-paced, quick talking, inspirational speaker who knows how to get the job done and just loves helping other people achieve business success.
---

Joining him will be Mark Shaw. A successful businessman in his own right, Mark has turned business marketing on the social network 'Twitter' into an art form.
---
Mark is a 'Twitter' expert and to many of his admirers he is a complete 'Twitter' nut. Mark has made this incredible communication sensation one of the greatest and most powerful marketing tools available to businesses today. Mark will be making sure that all visitors to 'We Mean Business' know the secret of how to make this completely free and worldwide phenomenon work for their business. Mark has done it all and knows what works and what doesn't so saving every businessman and businesswoman time, money and energy while at the same time giving them the knowledge and power to make their business even more successful.

'We Mean Business 2010' is organised by the Croydon Branch of the Federation of Small Businesses (FSB) and is being held at Fairfield Hall, Croydon on Thursday 7th October and is open from 10am – 4pm. Visitor entry to 'We Mean Business' is free and businesses can exhibit from just £90 plus vat. For more information or to book your seat at one of the inspirational presentations visit www.wmb2010.co.uk or telephone 01403 734 257.