Top 5 Storage Tips
15th June 2010
... Comments
---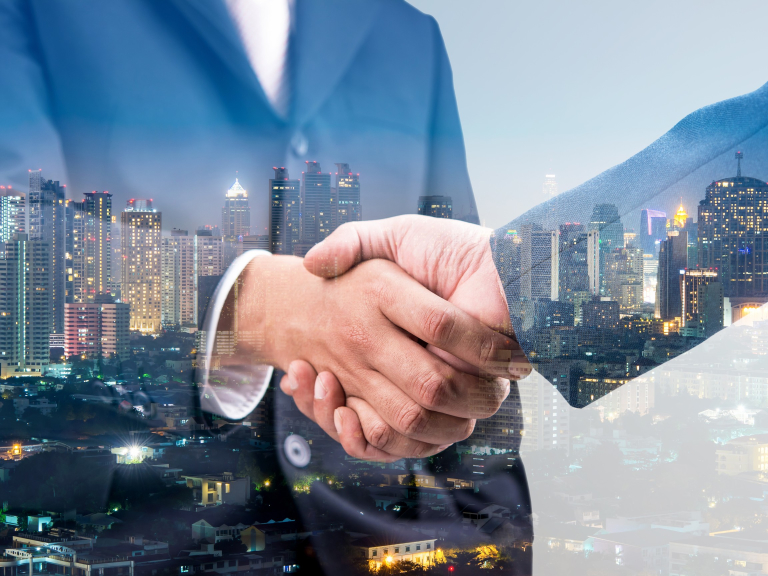 Top 5 Storage Tips

We spoke to our friends at Croydon's Big Yellow Self Storage and asked them for some of their favourite storage tips:

Storing Clothes
Clothing should be stored in wardrobe boxes, on hangers, to retain their original shapes. Keep out of season clothes accessible, as you may need to store your clothing for longer than anticipated. Finally, place some moth balls inside the boxes where you store your clothes to prevent any damage

Avoid Rust
If you are planning on storing metal objects like lawnmowers or filing cabinets, it is a good idea to treat them with rust protector first, or at least wipe them down with an oily rag. You can use the cheapest oil available; it makes no difference as you're just using it for its lubricating qualities.

Compact Discs
Don't place compact discs in plastic wrap because if your storage area heats up, these might destroy or compromise the disc. Always back up data in several different ways and store in several different locations. Take tapes out of VCRs, camcorders and data backup devices, and CDs and DVDs out of drives and players.

Storing Mattresses
Wrap your mattresses in the special bags available at most supermarkets and DIY stores. These not only prevent them from losing shape but protect them from absorbing moisture as well. Use a dehumidifier to draw out excess moisture from the unit you use if needed, but the self-storage facility should already be temperature controlled to prevent this. Check on the mattress occasionally to see if it needs adjustments to storage conditions. If you store it for longer than a year, change the plastic covering once annually.

Wooden Furniture
Before placing any kind of wooden furniture into storage, wax well with wood varnish. This prevents moisture from affecting the wood. Likewise, if your furniture can be dismantled easily, then do so as it will prolong the life of that piece. If you dismantle furniture, collect the nuts and bolts of each item into a plastic bag and tape it firmly to the dismantled set. In addition, place thick cloth such as old carpets between wooden pieces to prevent them scratching one another.

At Big Yellow Self Storage you can store things of all shapes & sizes, with room sizes from 9 sq ft up to 400 sq ft for as long as you'd like for as little as a week, month, year or as long you'd like.