Threid veins, by Charlotte of London
18th October 2010
... Comments
---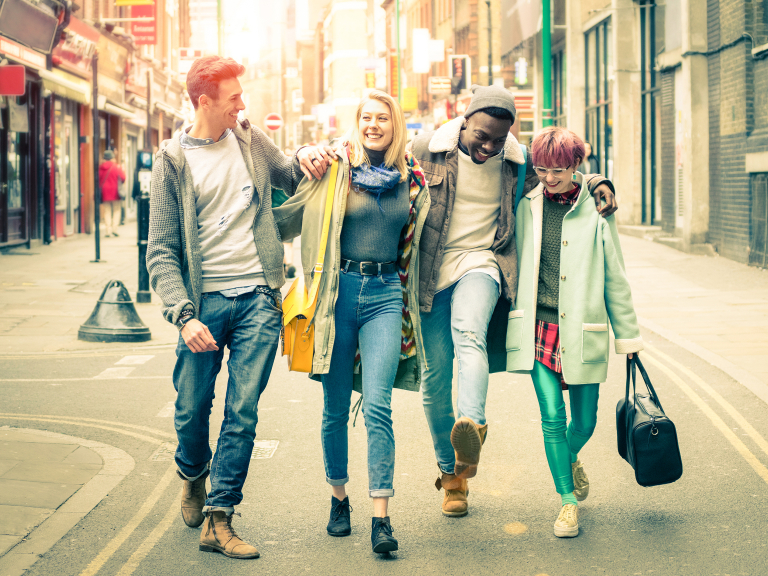 Threid veins, by Charlotte of London
Please find enclosed some further information with regard to thread veins that we thought your might find interesting. As always if you have any questions then please do not hesitate to give us a call. 
Are you constantly checking your make-up.
You don't have to try to cover your thread veins anymore. Elipse IPL uses short, safe bursts of light emitted from a flash-lamp to quickly remove those thin veins from your face.  
How does Ellipse IPL treatment work?
A thread vein is a small blood vessel near the surface of the skin. The Ellipse operator guides the visible light from the flashlight applicator to the blood vessels needing treatment. The unique Ellipse IPL system carefully filters this light in two ways to ensure that only light with the correct characteristics (wavelengths) is allowed to reach your skin.  Blood contains haemoglobin's that absorb the light and then convert it into heat. This heat destroys the protein in the wall of the thread vein. As a result the veins will gradually and safely disappear after treatment.
How long does the treatment take.
The glass prism within the Ellipse applicator that guides the light to the skin is 10mm by 48mm, so several vessels can be targeted in one flash of Light. The treatment time depends on the area being treated but a single session typically lasts 10 - 20 minutes.
Does it hurt
Tolerance of pain is very individual from person to person. No anaesthetics are required and most people describe the sensation as similar to that of a rubber band snapping on to the skin, followed by a warm sensation lasting several minutes.
How many Ellipse treatments do you need
This depends on the area being treated and the severity of the thread vein. Clinical studies have confirmed that 1 - 4 treatments are normally required and timed approximately 4 weeks apart.  
Kind Regards,
Charlotte                                           
Contact us on 0208 763 0666 or email us at info@charlotteoflondon.co.uk