The world is your oyster
7th July 2008
... Comments
---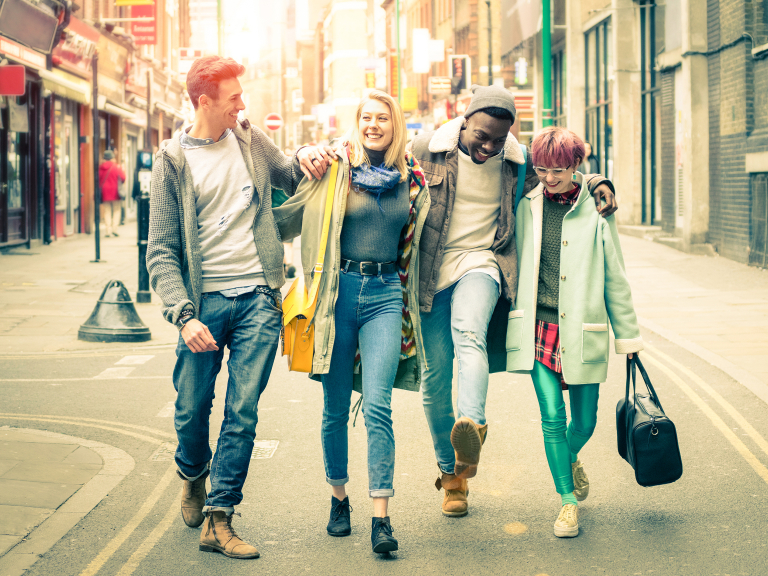 WELCOME to a weekly series of business blogs that I am calling A Croydon Eye.

They will centre on business developments in the borough and I will post them here every Thursday morning.

I hope most of them will be positive, despite the present economic gloom, but that will depend on what's happening or otherwise in and around the borough.

In this first offering I am happy to report good news for those who believe as I do, that international trade is an important way forward for the borough's business community.

I attended a seminar last week run by Croydon Enterprise and presented by Bryan Treherne and a team from UK Trade & Investment.

The formal sessions and the networking were all very lively with enthusiastic would-be international traders asking plenty of pertinent questions.

You and they will be pleased to know that this is not a one-off: Croydon Enterprise has plans to support businesses of all sizes that want to buy and sell overseas.

And it has secured the expertise of South London Export Club, a Croydon-centred organisation that acts as a support network and information exchange for those who do business overseas.

The club's regular meetings are the ideal place for would-be importers and exporters to learn the tricks of the trade.

There is a common misconception that only larger businesses can trade internationally: there are plenty of examples to disprove that notion.

I have met people who started in the international market, only graduating to a domestic one at a later stage.

And there are very few businesses that wouldn't benefit substantially from closer ties with suppliers or fellow professionals abroad.

A different approach may be just what a small business needs at this difficult time to make it stand out from the crowd.

Indeed, there are those who argue that any business with a web-site is already a potential international trader - so why are you waiting.

If you haven't already done so, may I suggest you register with Croydon Enterprise and ask for its regular international trade bulletins (www.croydonenterprise.com) and that you visit the Export Club (www.slec.biz) for details of forthcoming events.
David Callam - www.callamedia.co.uk