The Only Way is Croydon? The 'reality bandwagon' is coming to town
13th April 2012
... Comments
---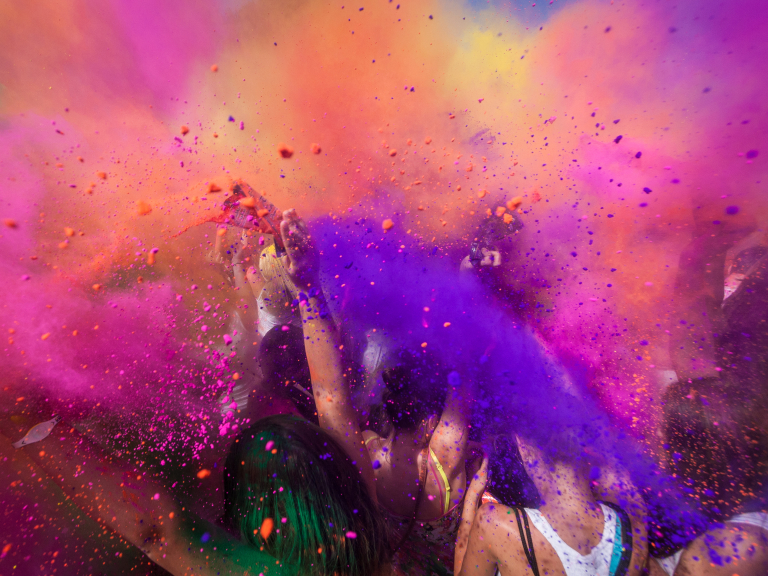 Mark Wright, Amy Childs, James 'Arg' Argent...unlikely 'stars' now household names (certainly if you have teens in your household), and in the case of Wright and Childs, blossoming TV careers borne out of a talent some would say is limited to the ability to look good whilst sharing a complicated love life with the Nation, and saying 'shut uuuuuup' - a lot! 
To be fair, Mark Wright came across as a thoroughly nice guy during his stint in the jungle, and although Amy Childs' own reality show bombed spectacularly, she does display something of a sweet innocence as she vajazzles her way through life!
And now this reality genre seems set to come to Croydon. Surrey Heights (let's ignore the 'is Croydon Surrey or London argument' - they need a catchy title) will be holding casting sessions at Shooshh nightclub next month.  The production team will be looking for individuals, couples and groups of friends who are prepared to have their daily lives followed, sharing both the good and the bad side of their everyday experiences. 
Setting out to be equally glamorous yet perhaps a little more 'gritty' than its counterparts, Surrey Heights aims to show the nation that there is a lot to be said for Croydon and will focus on the positives, without sweeping the downsides under the carpet.
Produced by Amy Butcher and business partner and musician Melody (real name Michael Livingstone), the show will follow the 'cast' on nights out, at family occasions and in their day-to-day lives.  They are looking for people from Croydon and the surrounding areas and filming is set to begin in June, with the casting sessions at Shooshh taking place on 3rd to 6th May inclusive.
Personally, I would think long and hard about whether living my life in a goldfish bowl is on my essential 'to do' list.  I don't think I'm tough enough to withstand the exposure and invariably, the criticism - but if you think this is the break you have been waiting for – particularly if your life can sometimes already resemble a soap opera! – then send two pictures and a small explanation on why you think you should be on the show to surreyheights@gmail.com. You will then receive an email after 48 hours, inviting you to a casting session.