The excitement is building for this year's South End Food Festival
17th June 2014
... Comments
---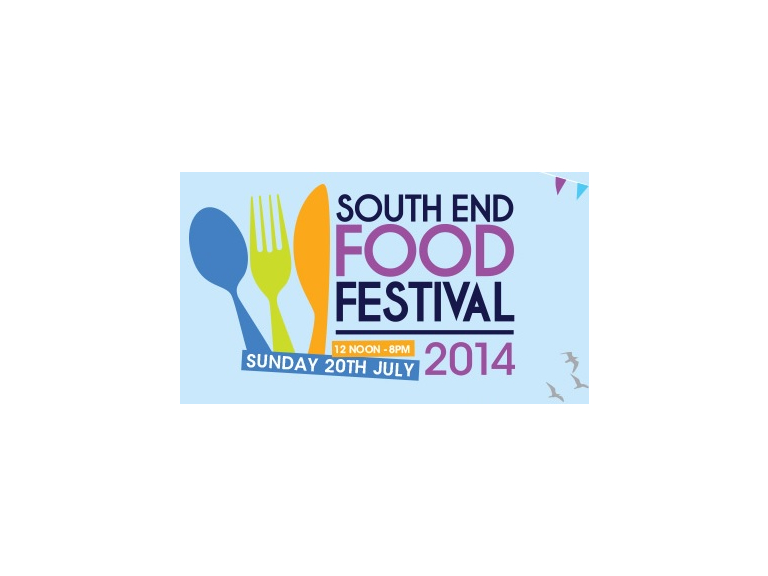 We're very excited... are you?!
One of life's true pleasures is food and the South End Food Festival which takes place in Croydon's very popular foodie quarter on Sunday 20th July this year is enough to tickle those tastebuds, offering gastronomic delights from every angle!
The roads are closed to traffic between Spice's Yard and Aberdeen Road which provides the perfect opportunity for people to meander up and down the street enjoying the sights, sounds and smells of Croydon's largest Food Festival.
It really is a fantastic occasion and provides a real boost to the independent high street shops and the local community as a whole throughout was is proving to be a resurgence of positive change and growth for the town. 
The festival was originally launched in 2012 as part of the Croydon Recovery Project. This project was instrumental to the positive change we've seen in the last few years, thanks in part to the one-off GLA funding to benefit the high street areas in Croydon.
A key element of the project was the successful re-branding of South End as Croydon's Restaurant Quarter. The re-branding has given South End a  robust and recognisable identity, helping to promote the establishments serving up the very best of cuisines from around the globe. 
Whilst food is obviously integral to the festival, it doesn't end there. There's children's theatre & activities, live performances from local musicians, street entertainers and cooking demonstrations from Restaurant Quarter chefs. There'll also be the odd sample of food tasting to enjoy too, so you can try before you buy!
So if it's the fine Italian fayre at Bagatti's that you're salivating over, or some mediterranean meze at Aqua that gets you going,  South End is the place to be on 20th July!