Stop the Incinerator campaign - you can help!
20th May 2013
... Comments
---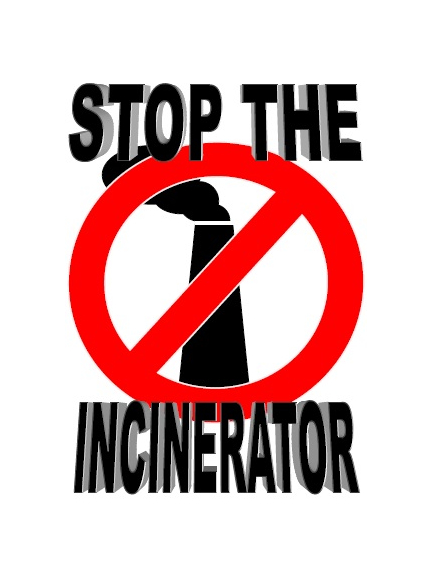 Paul Pickering, Chair of the Stop The Incinerator campaign, shares the latest on how to do your very best to keep the incinerator away from Beddington:
The latest Development Control Committee (DCC) meeting held in Sutton in Wednesday 15 May didn't go our way. Despite the huge level of public opposition to the incinerator, the plans were approved by the councillors by a majority of 5 to 2.

Whilst this is obviously immensely disappointing, it's not the end of the campaign as the Mayor of London will have the final say in this planning process. So clearly the next step is to lobby the Mayor as much as possible to register objections to the incinerator and show that the plans are fundamentally flawed. We need everyone who has signed our online petition, as well as anyone who hasn't yet managed to do so, to send an email to Boris Johnson, as this will clearly have a huge affect on his decision.
All you need to do is send an email to mayor@london.gov.uk stating that you are opposed to the Beddington incinerator. You can give reasons for your opposition, but by just sending a very simple 2 line email you will have registered your opposition. You should include your name and address (work address if you live outside of London).
I cannot stress how important it is that Boris receives as many letters or emails of opposition as is physically possible in the coming weeks. If you do nothing else for our campaign please send a quick email. If you would like to include reasons to oppose the development please take a look at our website (StopTheIncinerator) where you will find ample material.

We are also embarking on a door-to-door campaign throughout Croydon, Merton and Sutton asking residents to sign an objection letter which we will then personally deliver to City Hall. We are aiming for at least 10,000 letters CAN YOU HELP WITH THIS CAMPAIGN? If so, please email STI@emmacare.co.uk.
We have now sold out of all of our copies of the Trashed DVD. I can order more if there is demand. We have been selling the DVD for £15.00 (Amazon £17.00, Ebay £24.00!). Do let me know if are interested in reserving a copy.

Many thanks for your support so far, as always, and please email Boris – and encourage others you know to do the same!