Stay small or grow big?
11th July 2008
... Comments
---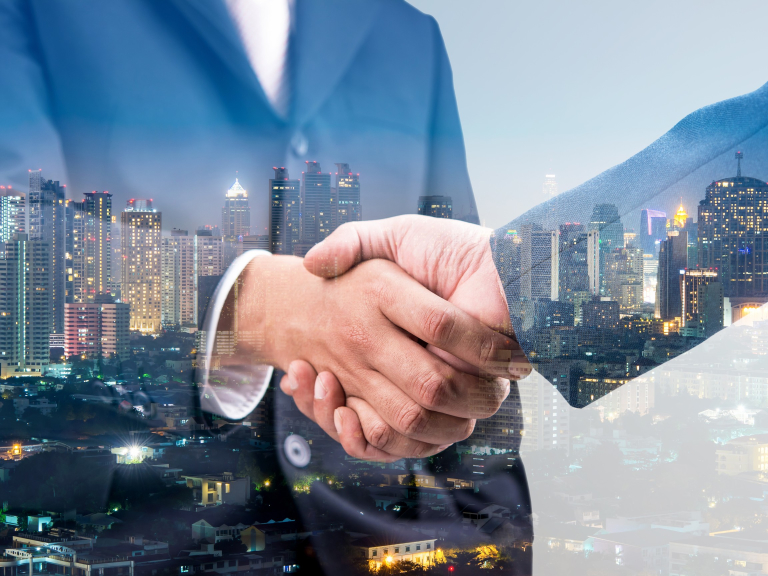 We at A&P generally work with businesses that want to grow. It seems obvious to a sales training organisation that all business want to get bigger, make more money and enable the owners to spend 3 months in Antigua and buy a Bentley.
<?xml:namespace prefix = o ns = "urn:schemas-microsoft-com:office:office" /?>
Of course, plenty of you reading this are saying "that's not me".
There is an association that I used to disparagingly call the "Association of Businesses That Want To Stay Small". It spends most of its time helping its mature members to lobby government on the latest lost cause. However, I have learnt to appreciate that its members have come through difficult economic times in the past and are a wealth of survival knowledge.
It is a strange realisation that a small business may well be run by somebody that wants to MAINTAIN their lifestyle not necessarily enhance it. And these people occasionally turn their noses up at the concept of LEARNING skills that win new business.
Unfortunately, these are the businesses that waste the most on advertising (obviously TBOC does not fall into this category because it is so much more than just an online ad). They believe that they can set a honey trap and customers will just buzz in.
I shan't mention the "r" word for fear of being charged with hitting the economy. However, in a slowdown, it is not just those that are profligate with their marketing funds that set the platform for growth when the good times return. It is those that spend more effort upskilling themselves. Reading more motivaltional books, tomes on sales skills and attending every networking and techniques seminar they can find.
So don't wait til the times get really tough. Start investing more now so you are ready like a coiled spring, when the economy improves.