Spare a thought, spare some blood
26th March 2010
... Comments
---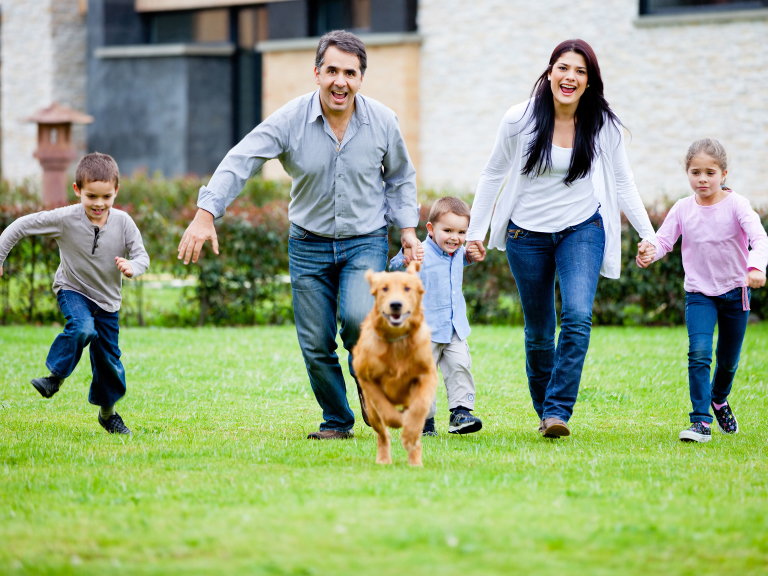 I was humbled last week when I learned of a totally no-holds-barred selfless act of kindness.

A short while ago ago, a friend's friend met a couple in desperate need. The man had been on dialysis for over a decade and was trying to raise money for a kidney transplant op in the UK. This incredible lady gave them her PR skills for free, and within months they had raised the money, but no amount of schmoozing could get them a kidney - sadly no match had come up.

So what did our PR sensation do? Call in contacts? Write an article? No.

Lat week, she gave him one of her own kidneys.

Both patients are by all accounts doing brilliantly, the kidney seems to have settled in, and all seems well.

Which brought home to me how long it's been since I gave blood, and that despite the fact I've carried a donor card since the age of 12, some niggling doubt crept into my mind that possible the system's changed somewhat in recent years.

For information on blood donation and the National Blood Donor Service and sessions near you, check out www.blood.co.uk - you have to be registered and book in advance. Below are details of some up-coming sessions in the Croydon area.

http://www.blood.co.uk

And for info about organ donation and how to register, have a look at this website.

http://www.organdonation.nhs.uk/ukt/



MOBILE UNIT
SYDENHAM ROAD
CROYDON
SURREY
CR9 2BY

Tuesday 20 Apr 2010
  09:30 to 12:30
  14:00 to 16:30
Thursday 08 Jul 2010
  09:30 to 12:30
  14:00 to 16:30


PARISH CHURCH HALL
CHURCH STREET
CROYDON
SURREY
CR0 1RN
Thursday 15 Apr 2010
  14:00 to 16:30
  17:30 to 19:45
Thursday 29 Apr 2010
  14:00 to 16:30
  17:30 to 19:45
Thursday 20 May 2010
  14:00 to 16:30
  17:30 to 19:45


MAIN HALL
CH OF LADY OF THE ANNUNCIATION
147 BINGHAM ROAD
ADDISCOMBE
SURREY
CR0 7EN

Monday 12 Apr 2010
  13:45 to 16:15
  17:30 to 19:45
Monday 21 Jun 2010
  13:45 to 16:15
  17:30 to 19:45
Monday 05 Jul 2010
  13:45 to 16:15
  17:30 to 19:45



Katrina

Thank you for reading thebestof Croydon Blog. If you are LOCAL to the London Borough of Croydon and VOCAL - we'd love to hear from you. Come and blog with us: email croydon@thebestof.co.uk

TheBestOfCroydon Blog - what's on, what's new, what's done, what's you

Katrina Monroe is a freelance writer and photographer with The Little White Studio.