Selling or Buying? Why You Need to Be Well Informed about Real Estate Transactions
23rd October 2018
... Comments
---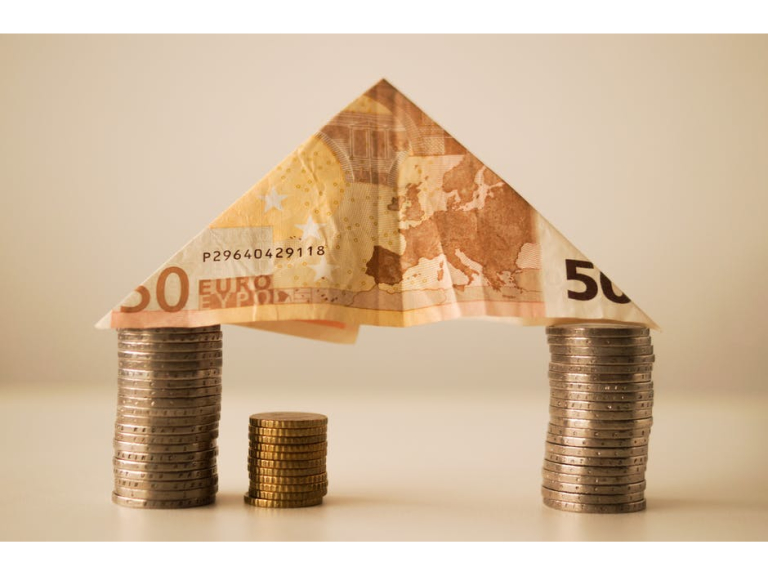 Just like doctors who are continually learning about the field of medicine, realtors are also constantly becoming aware of different areas of real estate. Being adequately informed and keen during transactions can help to make you a happier and more successful seller or buyer.
Real estate experts and consultants are available to give people suggestions regarding aspects such as the buildings, land and property that they want to invest their money in. If you seek to invest in real estate in any capacity, contacting entities like reputable real estate developers is important so that you can gain valuable insight into the sector.
Extensive expertise
Hiring a real estate professional gives you access to the extensive expertise they have in particular market niches. Their expertise typically exceeds the knowledge that is associated with average real estate agents as they specialize and dedicate their time to understanding the intricacies of what real estate investing involves.
Targeting real estate agents and investors
Essential real estate services are available for both real estate agents and investors with the aim of offering comprehensive services to sellers and buyers, packaging services into bundles according to diverse client needs and offering additional services such as market valuations for insurers, dealing with property tax disputes and others.
Sellers can benefit from getting pricing assistance and comparative marketing analysis, having virtual tours and photos prepared and uploaded online and outlining the listing setup. Learn more about Phill Grove here.
Role in the property market
Real estate specialists play a vital role in the property market with responsibilities and duties that may overlap at times. They can advise their clients about investment or building activities within the market.
Professional service providers use their experience to advise the principals who are involved in operating real estate property or conducting real estate transactions, typically at a fee.
Consulting a real estate specialist enables you to benefit from the research, analysis and advice that is provided to property investors, builders, material producers, mortgage lenders, investment banks and construction developers. Some services are provided to different types of businesses or investors whereas others opt to specialize in certain types of clients.
Real estate consultants and advisors often work within established firms that provide these types of services. Alternatively, proprietors can work on an individual business.
Significance of client objectives
The relationships with new business prospects usually begin with meetings that entail discussing specific objectives. For instance, a property developer may be interested in learning about how viable a new mall is whereas an investment bank may be exploring the option of diversifying into real estate investing.
Finding out the pertinent details of the client's objectives makes it possible to come up with the required research tools as well setting up a schedule to carry out and report on the research carried out.
A property developer's research may consist of site visits, meeting locally based real estate professionals and community officials and subsequent research to compile the data that gives direction regarding broader trends within property development in the region.
Services are geared towards entities such as homeowners who are deciding whether to improve or move and seek objective advice and buyers who may be ready to purchase but need some guidance.