Poorly repaired vehicles can put lives at risk
15th October 2009
... Comments
---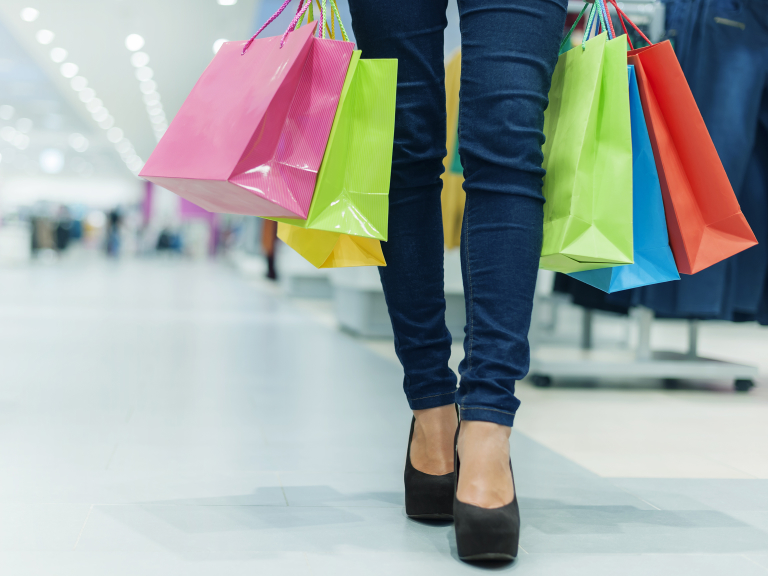 At the risk of stating the obvious....
We, motorists need to make sure that if our car is damaged in an accident,  that repairs are carried out by a competent, professional bodyshop.
So why is....?
A consumer campaign has been launched by Thatcham, the automotive research centre and the British Standards Institute (BSI), to help us identify garages who have invested in the correct training and equipment in order to safely repair an accident damaged vehicle to its pre-accident condition.
Not so obvious after all...

There are around 4,000 accident repair garages in the UK, but surprisingly less than 12% are BSI Kitemark accredited.
The Kitemark for body repair is the single, most respected standard in the industry.
It is a tough, rigorous assessment of a garage's repair standards. The assessment helps prove if a garage has the right skills, knowledge and equipment to deliver consistent, quality repairs. Once a bodyshop has achieved the standard, they are regularly tested by BSI auditors who arrive unannounced to check that the garage is still conforming to the strict Kitemark requirements.

'Vehicle technology has changed rapidly in the last five years and continues to evolve,' said Nick Boret, Managing Director, of Kitemark accredited, Fleetline Accident Repair, in Progress Way, Croydon.
'It's vital that bodyshops invest in training and keep up-to-date with the latest repair methods and specialist skills required to deal with the different high strength steels and exotic materials now used in car construction. We are committed to the Kitemark scheme because it is a symbol of quality and re-assurance to our customers that we are meeting those exacting standards. Our customers can be confident that vehicles will be repaired to the highest standards so that the car will provide the same level of protection as it did before the crash.'