Poetic Licence for visitors to Business Exhibition
12th October 2010
... Comments
---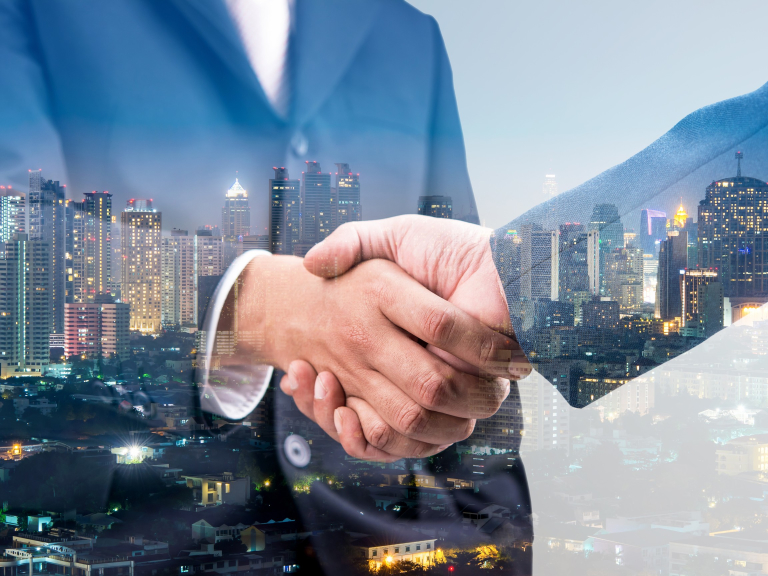 National Poetry Day provided the spur for Croydon based PS Credit Management to make their mark at the FSB's We Mean Business Exhibition in Croydon last week.

The company offers a number of services to its clients designed to improve their cashflow and wanted a quick and imaginative way to convey this to exhibition visitors.  So they wrote a poem about what they do and challenged visitors to their stand to do the same about their business.

The people of Croydon more than rose to the challenge with nearly 30 poems being submitted.    Perhaps sidetracked by the thought of the prize on offer – a bottle of Moet and a huge box of Thornton's chocolates – a significant number of entries were actually about PS Credit Management.  Whilst not strictly in accordance with the original brief, the judges decided to create a new category for these and award a separate prize.

Sandra Grey of PS Credit Management, said:  "Whilst we are proud to fly the flag for Credit Management as a specialised skill, we do recognise that others may not be as excited by the subject.  We were keen, therefore, to find a way a fun way to highlight the services we offer and to engage with visitors to the exhibition."

The overall winner is Sasha Fanthome of The Green Desk:

A girl once approached some stationery
And tried to turn it into poetry
But her files gave her piles
And the pens caused the bends
And the words just stopped coming as flowingly


The prize for best poem about PS Credit Management goes to Richard Morgan of Morgans Accountants :

There is a young lady called Sandy
Whose business is really quite handy
She recovers your dosh
Without using a cosh
And her impact on cashflow is dandy