Pay to use Facebook? I should coco
6th January 2010
... Comments
---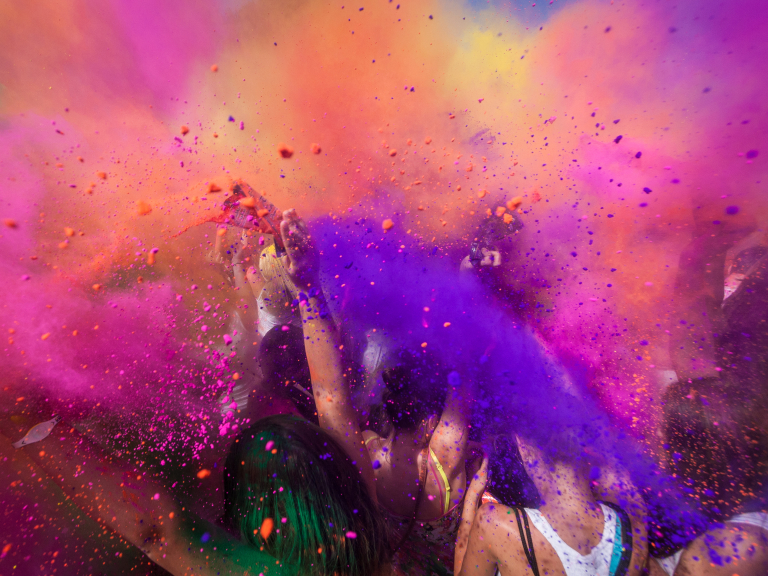 If Facebook do start charging to use their site, would you still bother?

I know I didn't when Friends Reunited started doing the same thing, and that was only a fiver a year.

According to the Facebook page NO, I WILL NOT PAY £3.99 A MONTH TO USE FACE BOOK FROM JULY 9TH 2010! ·it looks like they will levy a £3.99 monthly fee in future.

Is this true? I'm a tad surprised and a little impressed that the good people of Facebook are allowing a page against their policy to remain. Hang on, maybe it's a cunning market-research strategy to see what public feeling would be....

I use Facebook purely for socialising. I keep in touch with and have found friends from all chapters in my life, and it's a great tool for swapping pictures and keeping up with minor and major details of each other's lives, even if we rarely get a chance to meet up.

There is an increasing faction of businesses using sites like Facebook and Twitter for - basically - free marketing (like The Best Of). Maybe it is this that Facebook want to cash in on?

However, for those of us only looking up old mates and swapping photos, I'd happily cope with advertising (not in pop ups though!) on the site, if it meant retaining free usage.

You'll doubtless see other blogs about this elsewhere and on other The Best Of sites, as we all seethed over  our horlicks at the Virtual Online AGM. With over 63,500 Fans so far, the don't-charge-us-for-using-Facebook revolution might work.
But it probably won't need to.
I have seen a Facebook Blog article from over a year ago, when they assure their readers they are NOT about to start charging. So who knows what's going on, but it's certainly sparked a lot of interest if you Google the subject!

Katrina

Thank you for reading thebestof Croydon Blog. If you are LOCAL to Croydon and VOCAL - we'd love to hear from you. Come and blog with us: email croydon@thebestof.co.uk

TheBestOfCroydon Blog - what's on, what's new, what's done, what's you

Katrina Monroe is a freelance writer and photographer with The Little White Studio.