Opening your windows for burglars
20th August 2009
... Comments
---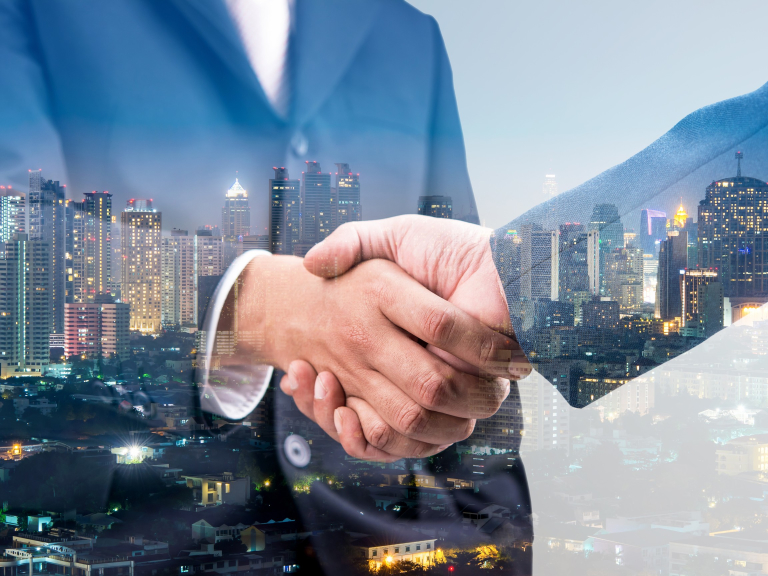 Business owners often feel quite hard done by when dealing with employment law. In the current climate there is a feeling that 'all this red tape' inhibits business and reduces profitability. At the same time nervous employees with an eye on the future can feel that employment law does not protect them enough in these difficult times.
Managers can feel that they are much too busy getting business or getting the business paid to worry about 'paperwork' – after all the law takes care of everyone's rights. New and rapidly growing businesses (and we work with a lot even in these difficult times) can feel that this is something they will take care of later – when they have the time and the money.
These businesses are frankly sitting ducks for well informed individuals who know more about employment law than their boss! Of course the majority of employees are not there to 'play the game' but if you recruit a player AND you have not sorted out your own rights and responsibilities you are waiting for disaster to strike.
You are putting yourself in the position of someone who leaves the house with all the windows open. Whilst it is true that no-one should be burgled whether you leave your windows or not, the reality is that you are inviting trouble if you don't close your windows. The same is true for employment law.
If you don't: issue itemised pay statements to your staff, have clear and simple contracts that deal with pay and bonuses or understand how and when to give a formal warning or dismiss, you have got your windows open.
It is all very well complaining about employment law, but the boss's rights come from the contracts you issue and if you don't issue them (properly worded) you have a lot less rights than you need.
Annabel Kaye is Managing Director of Irenicon Ltd, a specialist employment law consultancy.   Tel: 08452 303050  Fax: 08452 303060  Website : www.irenicon.co.uk.  You can follow Annabel on twitter – http://twitter.com/AnnabelKaye