Oh Croydon, you lot of little lovers!
11th February 2010
... Comments
---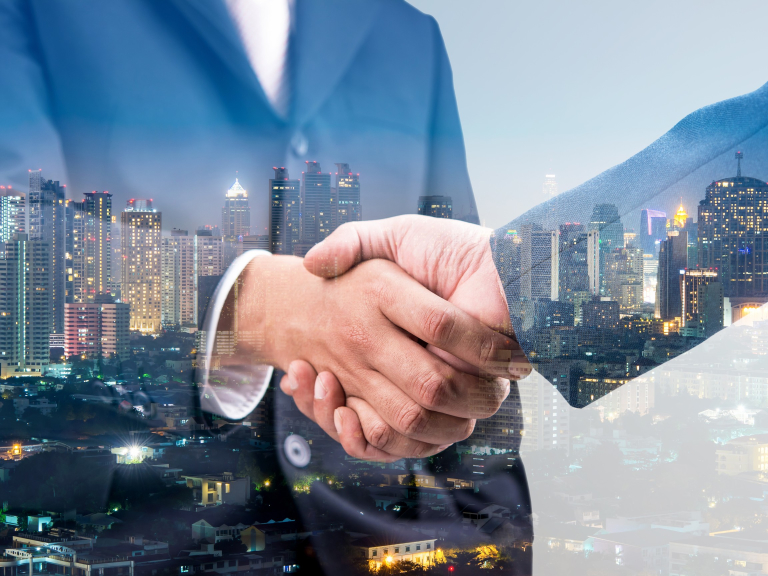 Thebestof's 14 Days Of Love - warming up to a dramatic final snog in a couple of days - has so far shown that businesses in Croydon are VERY popular with their customers.

Just a quick scan down the categories of our Love-o-Meter reveals Croydon popping up regularly in the Top 5 favourite businesses IN  THE COUNTRY.

The customers of Kingswood Specialist Cleaning Services, for example, have loved them with so many testimonials that (at the time of writing) they were 1st in Carpet & Upholstery Cleaners, Cleaners, AND Garden Maintenance. Phenomenal!

R & R Marketing and Accounting topped out Graphic Designers in 1st place and 2nd in Web Design.
Platinum Financial Review Ltd were the 2nd favourite for Independent Financial Advice, and 3rd most popular Mortgage Brokers in the UK.

Another bestof Croydon Business Member Airtight & Co have reached 1st place in Balloon Specialists, 2nd in Florists and 4th in Cakes. Wonderful!

And if you need any building work done, you can't go far wrong apparently with Blue Dolphin Group who have reached the Top 5 in 3 categories - they do say you should always go by personal recommendation...

I LOVE the fact that so many of our Business Members have reached the Top 5 in so many categories, and I LOVE the fact even more that customers in and around Croydon respect and adore their service providers so much they want to shout it from the roof-tops.

Keep it coming, only a couple of days of good loving left.

Happy Valentine's!




Katrina

Thank you for reading thebestof Croydon Blog. If you are LOCAL to the London Borough of Croydon and VOCAL - we'd love to hear from you. Come and blog with us: email croydon@thebestof.co.uk

TheBestOfCroydon Blog - what's on, what's new, what's done, what's you

Katrina Monroe is a freelance writer and photographer with The Little White Studio.