Moving your business to Croydon? Get your unique business rate relief.
23rd May 2013
... Comments
---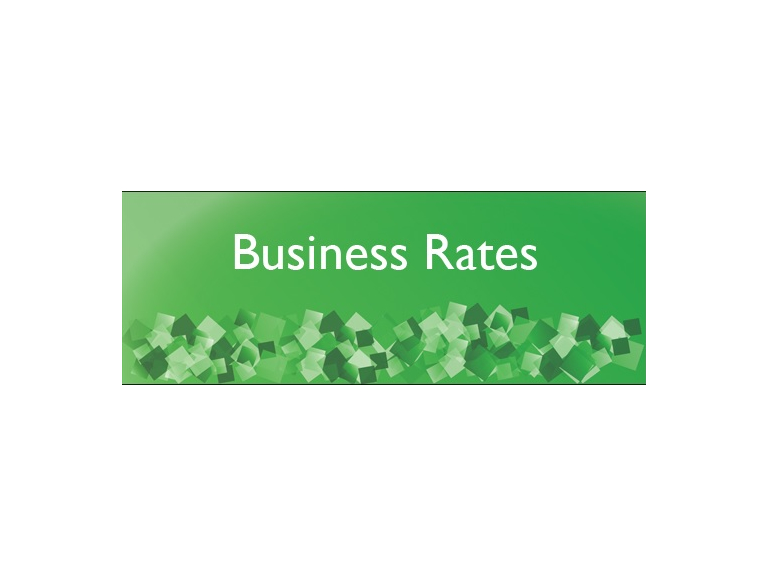 Croydon Council is giving small and medium-sized enterprises a boost by offering high level business rate discounts when they move into town centre premises.
Eligible businesses are those who move into office or retail accommodation with a rateable value of £25,500 or above will be able to take advantage of a 65% rate reduction in the first year, and a 35% reduction in the second.
This scheme, funded by the Mayor of London's Regeneration Fund (MRF), is an innovative one, designed to attract growing businesses to the New Town area and is worth a whopping £1.14m, all of which is
And businesses have already begun to get involved. One of the first companies to benefit from the scheme was financial software specialist Inalytics. Chief operating officer Pete Doyle said: "Croydon is an interesting, up and coming area and the reduction in business rates has assisted with our company's expansion programme. We have taken on seven extra employees."
Inalytics site Croydon's excellent transport links as one of the key reasons for Croydon being such a good location for their business. With around 25% of its business now being conducted with overseas companies, the short rail journey either out to Gatwick airport or into London is a huge advantage for them.
It seems that there has never been a better time to make Croydon the location of choice for your business. Get involved now, make the most or reduced business rates and watch your business grow.