Mothers Day gift ideas in Croydon.
24th March 2014
... Comments
---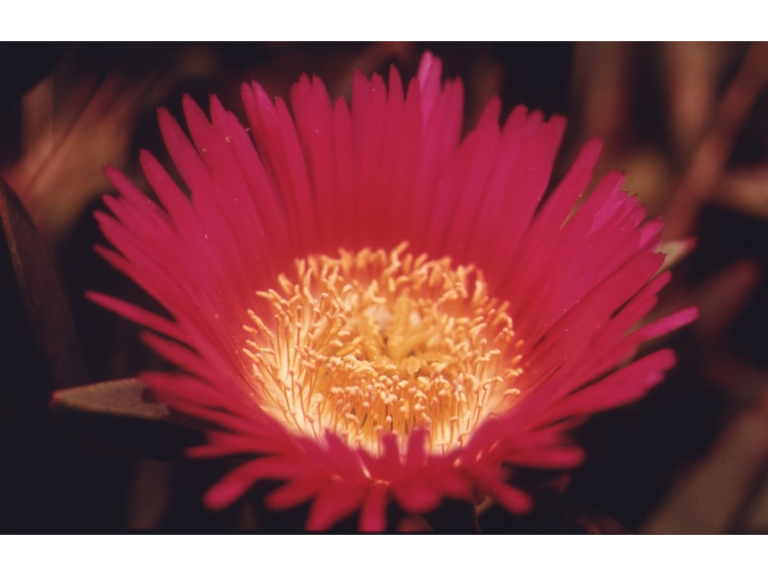 We all love Mother's Day! Our Mum's do so much for us, it's a really good excuse to say 'Thank you' and treat her to something nice.
And there are plenty of options too. If you're looking for a gift, you could always get her a voucher for a treatment at Charlotte of London, who can offer your Mum a little piece of heaven in the form of a facial, massage or manicure. The folks at JAM Hair could also give your Mum & her hair do a pampering session like no other!
A friend of mine recently had some professional photos done at Picture Partnership and was blown away by the photos - you could book a session at their studio with your Mum and get some truly special memories that will last forever.
If you really feel like pushing the boat out and going for something a little more extravagant you could tap into the many short break or holiday ideas that DirectLine Holidays have to offer, and book a break away for your Mum - that way, you could go with her and be in on the treat too!
And when it comes to the day itself, why not take Mum out for lunch to celebrate, leaving her to enjoy the day and someone else to do the washing up! Hallmark Hotel are doing a fantastic Mother's Day lunch at £19.95 per person.
Bagatti's in South End is another fantastic location to have a spot of lunch - pop into the Spread Eagle on Katharine Street for a quick drink beforehand and then head down to Bagattis' for an Italian feast, just like Mamma used to make!
You're spoilt for choice in Croydon this Mother's day, so get cracking and sort out a day to remember for your Mum!
Image courtesy of The Commons on flickr.com