More great networking events
24th November 2009
... Comments
---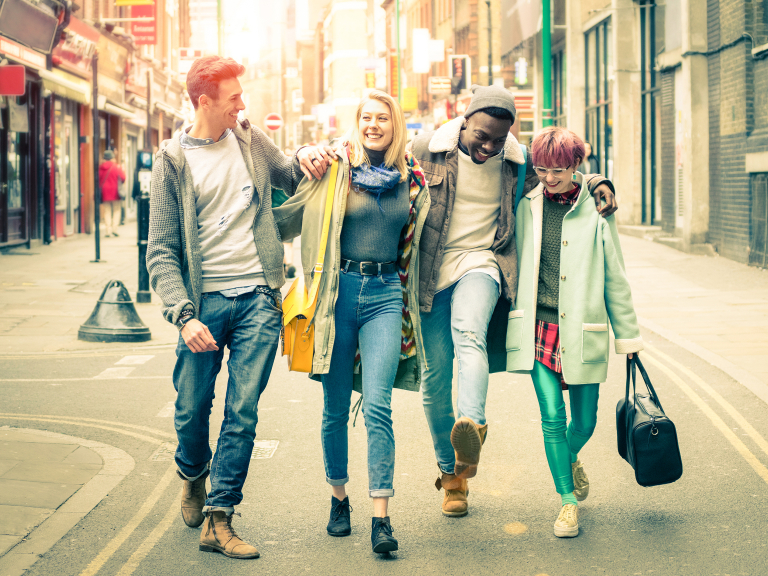 We had a fantastic evening at our most recent networking event - who'd have thought a self storage unit would prove to be such a great venue! Many thanks to Access Self Storage, and to all those who attended. Free wine and cheese seemed to hit the spot, and people made some great introductions as usual. Here is some of the generous and blush-worthy feedback we've had already:


"Thank you for the FANTASTIC event on Monday evening, the first time I have been to a networking event under canvas.
As usual you made everyone feel welcome (even my visitors that you were not expecting) and the hospitality from Access was like the icing on the cake.
The Bingo was a great way of getting people to connect with others, and I met lots of new people.
I have never been in a self-storage facility before, so a brilliant experience all round.
Keep up the good work"
Valerie, Prevista

"Thank you for the networking event at the Access storage centre in Croydon.  It was a very successful evening for me and I made some good contacts as I always do at your events!  The storage facility is really great. Gabriel told me that clients can have as much space as they need to. They can move walls to make it bigger, even as much as 10,000 square feet if needed!  A really nice storage centre, easy accessible and nice people to do business with."
Annette - Kingswood Eco Cleaning and Grounds Maintenance


"A superb event; in surprisingly superb surroundings! 
Well organised, well attended, and an atmosphere more than you could hope for in any event. I met some interesting people and tasted some good vin and enjoyed the fromage, merci beaucoup.
I now know that Abbey Business Centres certainly raised its profile and to have a public endorsement at the end of my free elevator pitch was just a great feeling.  Thank you for that. I may well have interested a couple of contacts in our meeting rooms and one other for Office Suites to suit Disaster Recovery with our short term flexible solutions
Good Luck Access - hope you fill those spaces quickly and for a long time..
I wish you continued successes. And a big thank you back.
Kind regards,"
Bernice, Abbey Business Centres


Following the success of all our recent business social and networking events, we are very excited about our The Best Of Croydon Christmas party on Monday 7th December from 6.30pm at Aqua Brasserie, 33 South End, Croydon, CR0 1BE
The event will start with a free drink at 6.30pm and will be followed by a scrumptious 2 course dinner prepared by 2 very talented five-star trained chefs.
There is also the opportunity for members of thebestof Croydon to have a stand at the event. These will be allocated on a first come first served basis.
 
All thebestof Members, their partner and staff - £19.50 per person.

Non-Members & Guests £28.50 per person.

Exhibition Stand £45.00 +VAT (includes one dinner)

It's going to be a fantastic event, and one well worth attending if you want to meet, greet and eat with a friendly and festive group of people.
Click here to reserve your place(s) now


Katrina

Thank you for reading thebestof Croydon Blog. If you are LOCAL to Croydon and VOCAL - we'd love to hear from you. Come and blog with us: email croydon@thebestof.co.uk

TheBestOfCroydon Blog - what's on, what's new, what's done, what's you

Katrina Monroe is a freelance writer and photographer with The Little White Studio.