Make sure your car is up to scratch with these fab summer driving tips from McCarthy Cars.
22nd July 2015
... Comments
---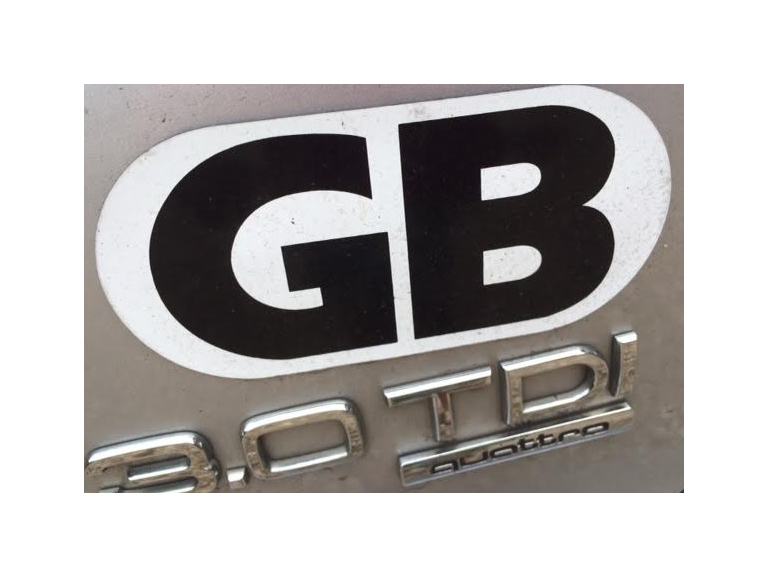 Many of us take to the car for our annual summer holiday, clocking up some serious mileage in that foray to Europe.
But is your car up to scratch for the journey?
You might not think it but proper maintenance for your car is just as important in summer as it is in winter.
McCarthy Cars tells us just what we should be concentrating on before we head off on holiday.
Breakdown cover
Much as we'd like to think "it won't happen to us", the worst could happen and you could break down in the middle of your journey. To minimise hassle and make things easier, take out European breakdown cover.
Air filters
This is quite often something that just doesn't feature in our thoughts when it comes to maintenance. Air filters help the flow of air around the car and filter out pollen, which is a big issue in the summer months. Get yours changed every year to ensure maximum efficiency.
Air conditioning
When you hit that warmer weather as you go further south in Europe, your car's air conditioning comes into its own! Serving your air conditioning or getting the gas changed really is pretty simple so get it booked in before you leave.
Legal ins and outs
Some of the rules and regulations for being on the road in Europe are different to our own. Don't get caught out without a hi vis vest, make sure your GB sticker is on display and change your headlights with the stickers that adjust the beam. Double check the rules for your destination country and all the ones you travel through.
Enjoy your holiday and stay safe on the roads!