Let's put garden waste to better use
25th April 2012
... Comments
---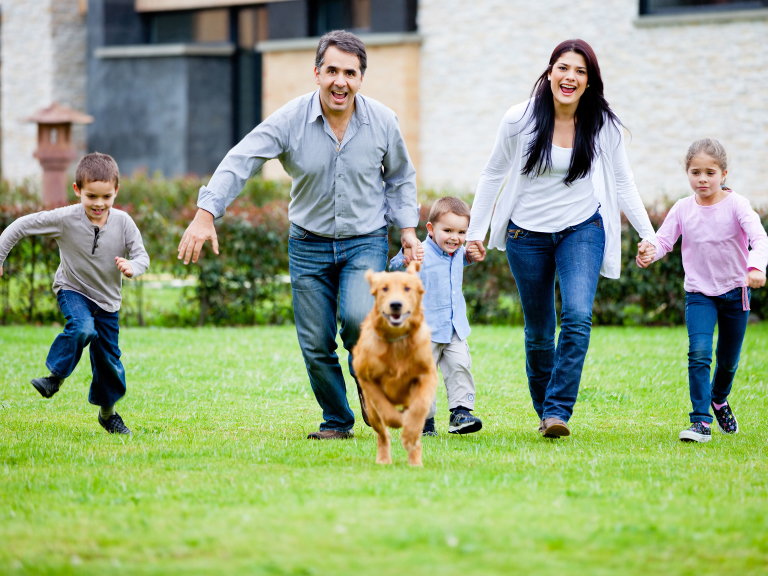 With the help of Croydon Council, residents can dispose of green waste on a fortnightly basis. Why send your grass cuttings, dead plants and weeds, hedge trimmings, leaves, and branches to landfill when you can have it collected and composted for you, saving the planet and helping to provide others with soil conditioner to assist in the creation of a beautiful garden?
Between the 23rd April and 30th November 2012, the Green Waste Collection Service will be up and running. The waste will be taken to a composting facility on Beddington Lane, Croydon, where it will be converted into nutrient-rich food for your garden. Not only does it get composted on your behalf, but you can exchange two bags of green waste for up to three bags of soil conditioner when taken to a reuse and recycle site. Now that sounds like a pretty good deal to me!
Two clear sacks will be provided annually to each household. Although you will only be provided with two sacks, you can purchase extra ones (if needed) from the library for £1 per sack. Up to six will be collected; however, it is important that you only use the council's clear sacks and not black bin liners. The reason for this is simple; you must be able to see what is inside the bag. In the theme of re-using waste materials, the council requests that you do not tie the bags. As you can imagine it would be difficult to empty the bags without ripping them when tied, and as these bags can be used over and over again you want to keep them in good condition.
The green waste sacks are to be left within two metres of your property's access point from the public highway, before 7am on your allocated collection day.
So let's help the environment by efficiently recycling our green waste. Let's make Croydon beautiful without haste!
For more information regarding what can and cannot be recycled, and collections date please visit the Croydon Council website.