Lend your support to Help for Heroes at Kenley Airfield, Croydon
21st January 2012
... Comments
---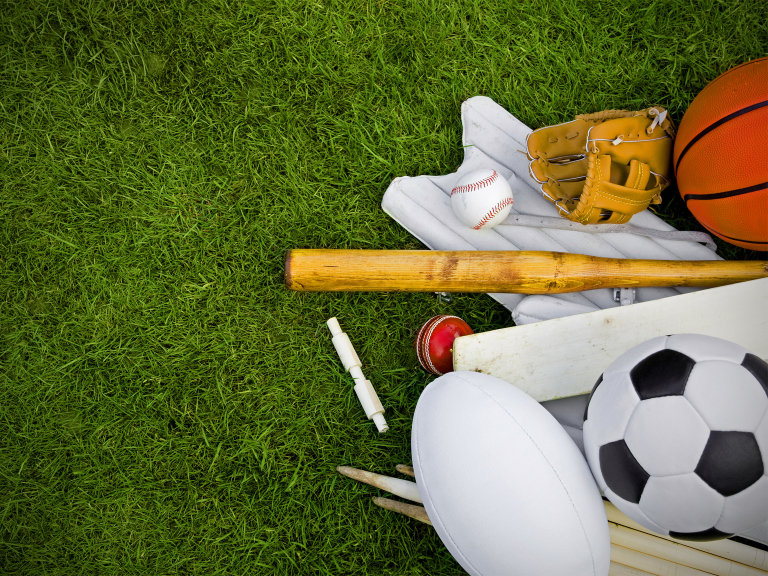 Did anybody ever expect the level of destruction, the casualties and human suffering that has emerged since Tony Blair decreed we should step into the conflict? 
I didn't. And with every passing day we see more; we witness the suffering of those directly affected even if we are lucky enough not to be ourselves.
There can be few people who are not aware of Help for Heroes and the work they do.  It seems like one of our major charity organisations – indeed, it probably is.  To date Help for Heroes has raised nearly £125 million, and every penny donated is spent helping our wounded soldiers by providing direct, practical support, making a real difference to the lives of our wounded heroes and their families.
Yet the truly amazing thing about H4H is that it was founded in October 2007... that's just over four short years ago.  And yet the work they do, the message they spread and the strength of feeling they evoke means that their presence and purpose is immediately recognised.
"Very occasionally - perhaps once or twice in a generation - something or someone pops up to change the entire landscape. Help for Heroes is one such phenomenon."
HRH Prince William, Duke of Cambridge
Lend your support - take part in the forthcoming 10k Charity Fun Run in Croydon
On the 29th January 2012, Ross Cycles are sponsoring a 10k Charity Fun Run at Kenley Airfield, Croydon.  It's three times round the airfield plus 1k to the finish at the War Memorial and all participants will receive a medal. You are under no obligation to sponsor H4H or any other charity and can simply run for fun if you wish – or push the buggy round and enjoy a bit of a social!  However, I'm sure you will agree that Help for Heroes is an incredible worthwhile charity to support.  
Plus you may want to visit the Help for Heroes website to find out more about one of our newest, yet one of our most inspirational charities.