Keeping it local to Croydon Borough
3rd July 2008
... Comments
---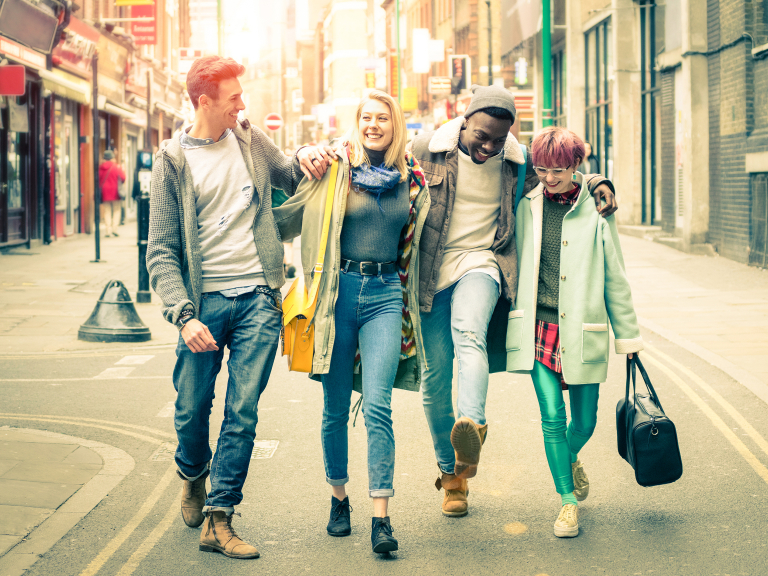 Keeping trade local to Croydon makes perfect sense
I fully back the 'Keep Trade Local' campaign currently run by the Federation of Small Businesses as well as the 'Think Global, Act Local' mantra used by environmental campaigners.
Local businesses are the lifeblood of the community. We are all used to supporting our local pub, but it's now more important than ever to extend that support to the independent businesses around you.
Keeping trade local is the only way to prevent communities, and local choice, from disappearing.
Environment
Keeping business closer to home makes environmental sense. The mantra "Think Global, Act Local" is used by environmental campaigners to underline the ecological sense of goods travelling less distance and leaving less carbon footprint behind.
Using a local supplier makes sense logistically because there is less transportation and therefore less risk involved.
Relationship
Independent local businesses know their area, and their customers. No international conglomerate can ever compete with the bond of a strong relationship and personal interest in the client.
As local businesses we need to keep on doing what we do best, and that's building real relationships with our customers, being aware of local issues and offering unbeatable quality and customer service.
Find your best local business by clicking here
We have some truly wonderful local businesses listed on our website. Of course, we've met them all personally and so have no hesitation in recommending them. And if you need any more proof - just have a look at the wonderful testimonials we receive for them every day of the week.