Just where do you get your sweet treats in Croydon?
14th October 2013
... Comments
---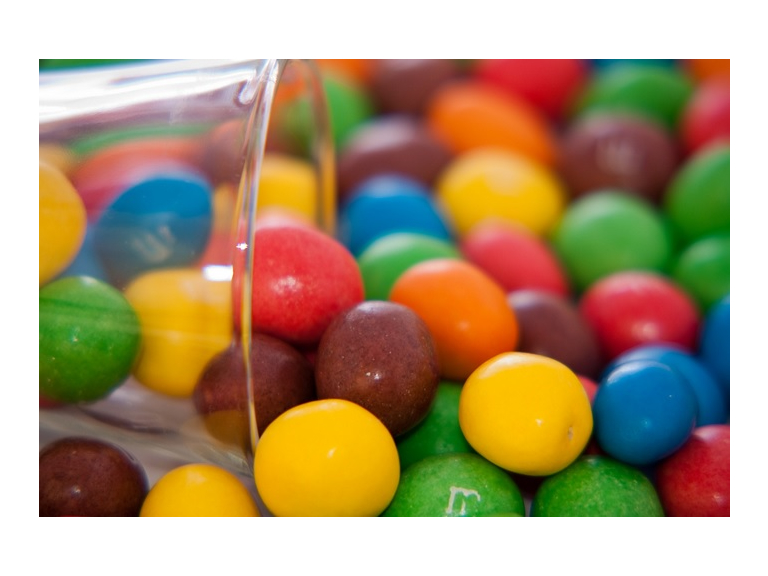 With Halloween just around the corner, and the prospect of little (and sometimes not so little) people knocking on the door trick or treating, the demise of high street chain Woolworths sprang to mind. Specifically their fabulous pic and mix selection that I'm sure caught the eye of every child whose mother or father had wandered in for their light bulbs or the latest single.
It was one of the high street shocks when Woolworths was no more - where would we get our pic & mix from now. So I've done some research and it's encouraging to know that pic & mix is still live and kicking in Croydon!
Here are some of the favourites for you to get yours:
Candy USA in the Whitgift Centre, where some of the names here are more novel than old favourite, as they're all old school USA. But with lots of new tastes and treats to try, it's definitely worth paying them a visit!
NN Confectioners on Park Street is your local independent corner shop with a fantastic array of sweet treats to explore.
If you're happy to do some choccy shopping from the comfort of your own home for something that's a little more than your standard pic & mix, you could always try Paul Wayne Gregory Chocolates, the height of luxury! The fantastic painated Halloween Chocolate canvas and Alien Dark Chocolate egg have been such a hit they're currently sold out! So keep checking online as they're coming back in stock soon.
And if it's not sweets but cakes that float your boat, then Just Beautiful Cupcakes on Croydon High Street is the place to go. Delicious home made cupcakes that are just scrummy.
So there's plenty on offer for those of you with a sweet tooth!
Image courtesy of Dennis Skley photostream on flickr.com