Drainage installations from Quality Drainage
21st November 2016
... Comments
---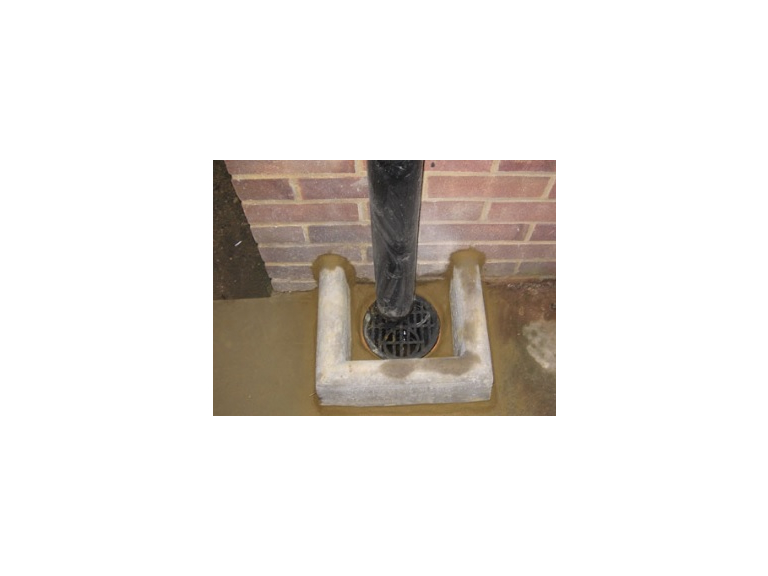 When a new development takes place, whether residential or commercial, effective drainage solutions must be put in place that take into account not just usage but also future access.
This is an area of expertise for Croydon's Quality Drainage Company, who have designed and installed the most logical and economical drainage solutions.
And it doesn't end there.
They don't simply install underground drainage but they're also highly efficient at building brick construction manholes, preformed manhole chambers and source graded manhole covers (this would apply to pedestrian, driveway or road surfaces). Quality Drainage will ensure that everything, including the gratings, is properly fit for purpose. All the materials they use are fully approved to the British Standard Kitemark and their suppliers can build to order.
To get the ball rolling, all you need to do is contact the team to arrange a free no-obligation quotation at site. The Quality Drainage team are very much used to working alongside building regulations officers to ensure that all works are passed to their satisfaction. All their installations are provided by their reliable team, right from conception through to completion, and you get full peace of mind as all their installation works are fully guaranteed.
Examples of Installation works:
New Rainwater Downpipes

Kitchen Multi Waster Kits

Adapting Soil Stacks i.e. adding an extra W.C

Building or installing manholes

Installing Cast Iron, Steel or Recessed Manhole Cover Units

Building a new Soakaway

Installing a new Gully or Interceptor trap

Installing new Aco drainage
Call the Quality Drainage team. They have the expertise and experience to source the right material and drainage for your project.