In our throwaway society do you replace or throw away?
24th June 2013
... Comments
---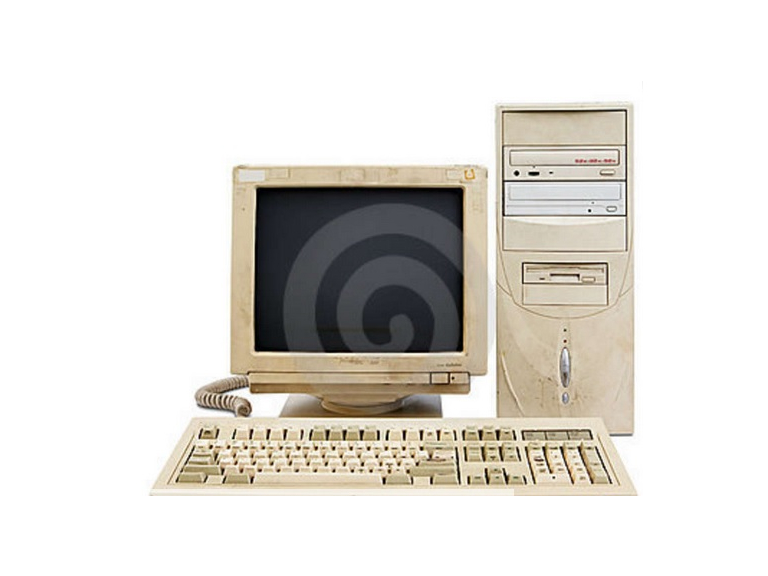 The folks at Zebra IT share their thoughts on when to replace IT...
It's difficult to place when the transition took place from the war time ethos of 'make do and mend' to being such a throwaway society. It begs the question - is it really the best thing to be chucking out slightly outdated kit just because there's a newer version on the scene?
In some cases, the improvements do outweigh the extravagance. For example it's fair to say that the word processor and the care were very worthy replacements to their predecessors - the typewriter and the horse & cart (!) but when you consider the times within which we live where everyone's tightening their belts and watching those pennies, more thought needs to be given to simply making a clean sweep of all things old.
When it comes to IT, it becomes quite a complicated minefield. The systems you have are most probably operating on various bits of technology that have been added onto a various times; some of which may operate without any problems for quite some time, with only a couple of elements that could have an overall detrimental effect on your productivity. Quite often this can be coupled with expired warranties may have expired or support for your technology no longer being available. Yet making that decision about what exactly to change can be daunting.
Businesses can be caught between a rock and a hard place. They want to be environmentally responsible and save money and yet the time and cost involved in many common repairs to both desktops and laptops - major components, such as motherboards, power supplies and hard drives - means quite often when you weigh it all up, it's more practical to do a full replacement than invest the time and effort in repairing them. All of which only compounds the landfill issue, if effective recycling hasn't been implemented.
Why not contact the team at zebra ITwho would be more than happy to guide you through the minefield. They could discuss with you the state of your current technology, suggest any improvements you could implement and get you on your way to greater productivity. Give them a call on 020 3002 4890 today.