How to tell if your brakes are busted....
3rd February 2014
... Comments
---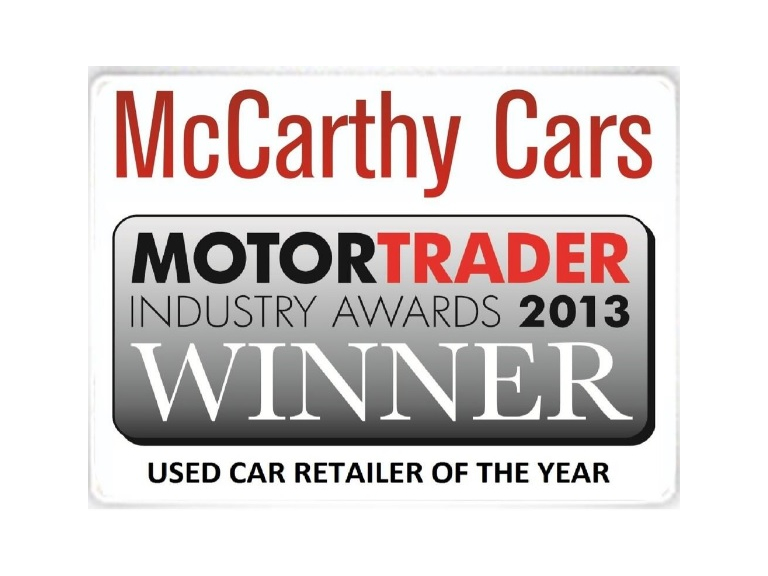 It's not always easy to tell when your car's brakes need some TLC. They can appear to be working just fine, but harsh weather conditions can affect their condition. And with all this water we've had on our roads for what seems like an eternity now, there has never been a more important time to make sure your brakes are in full working order.
Brakes are more complicated than you may first think. They are made up of lots of different rotating parts, not to mention the cables, drums or discs and hydraulics. Quite a few of these parts are exposed to the elements so to ensure you continue to drive safely, it's vital to keep an 'eye' on their condition.
There are actually a number of signs to keep an eye out for that can indicate whether your brakes are in need of a brake service:
Your car pulls to the left or right when braking - if this happens it can signify a mechanical or hydraulic part that may be sticking or may even have seized. It's important you don't ignore this - get your car checkout out ASAP.

There's a grinding noise when you apply the brakes - this is a very common indicator that your brake pads are worn and need replacing. Again, you should get your brakes checked as soon as possible. It's worth noting that failing to do this in good time could mean that you need to replace your brake discs, which ramps up the cost.

You feel like 

the brake feels very "spongy" when used or there's 

a "pulsing" feeling through the brake pedal - The "spongy" feeling could point to air in the hydraulic system, possibly due to a brake fluid leak.

the "pulsing" could mean that you have a distorted disc or drum. 

If you experience either of these, get your brakes checked immediately. 

Finally, your handbrake is pulling up higher than normal - This is a general indicator and could imply that your brakes are worn or there is a stretched cable.
None of these signs should be ignored - not only could you be driving a vehicle that isn't safe but also the longer you leave it without addressing the problem, the more expensive it could be to correct it.
Do any of these symptoms ring alarm bells for your car?
If so, give McCarthy Cars a call on 0208 185 0524 and we'll be happy to book your car in for a brake service.