How to perfectly Pitch Your Guests Posts
21st February 2019
... Comments
---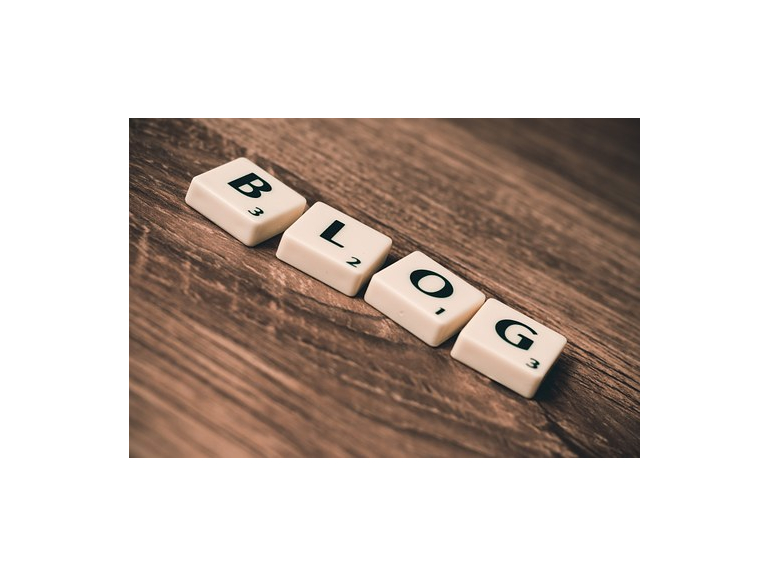 Guests posts are writing and publishing an article on others blog or site.

Guests posts have became very popular now-a-days.

Guest bloggers write blogs for other sites for reputation of their article and they also get paid.
TIPS:
INTRODUCE YOURSELF:
If you want to write a guest post go through the blogs of the site and write the comments on the blog and get familiar to the owner of the blog.

This is because the blog owners get a lot of mails per day and they may not go through all mails, they may prefer the mails which they know.

You can also give them new ideas for the posts through comments.

This shows your interest in blogging and the way you understand their blogs.

As you have established your relationship with the owner of the blog there may be chances for you to get selected.
START WRITING THE MAIL:
Writing a mail is very important because "First Impression is the Best Impression".

Do not use more praising words in the mail which may make your mail rejected.

Keep your mail short, simple and understandable.

Do not make your mail more than 500-800 words.
SUBJECT IS IMPORTANT:
One of the important things while writing a mail is the subject of the mail which describes it.

The subject should be short and describing the content of the mail and can be enclosed in double quotes.

This subject may be optional but if included should follow above rules.

Mention the topic you want to write about and mention the editor by name.

Try to connect a personal note by finding something you have in common.

However the length of the subject is not concerned because most of the editors go through the subject to get a view on the mail.
CONTENT OF THE MAIL:
Now coming to the most important part of mail is body of the mail which includes the request to the owner of the blog for a guest blog.

The content of the blog should reflect the passion of you as a blogger and try to express about their blogs and how you can take their blogs to next level.

Also include the blogs which you have written in your site or others site.

Do not make it too long as it makes the reader get bored.

Do not make spelling mistakes as it gives a bad impression and show your writing skills.

Follow the guidelines of the site, if not this may give a bad impression on you.
CONCLUSION:
If you want to standout more than anyone, do some pre-outreach.

Pitch articles around topics that have organic search traffic potential.

Do not over look any part of a blog's guest post pitch guidelines.

A straightforward and direct approach is important in guest post pitching.