Heading off abroad in your car over Easter?
28th March 2017
... Comments
---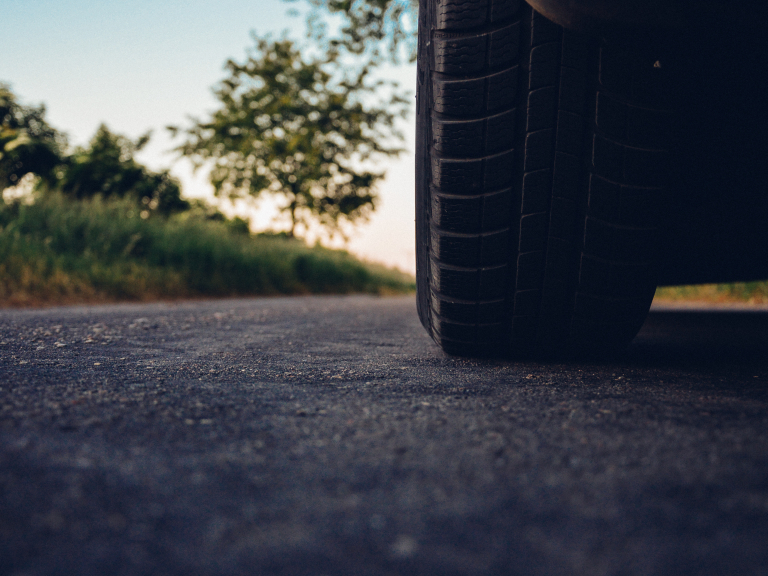 With the onset of warmer weather and two weeks of Easter holidays, many of us turn to a Spring break to make the most of those bank holidays.
Driving across to a European destination is very popular and if you're taking the plunge this year, here are some fantastic tips from McCarthy Cars in Croydon that will ensure you're up to speed with everything you need to know about driving abroad.
Before you head off ensure you have sufficient insurance to cover you outside of the UK. Many of us take this for granted but you need to double check with your insurer.
Also make sure you have all documentation you might need. This includes driving licence, any international permits you might need (depending on the country your visiting), your insurance documents and even your 

vehicle registration document (V5c) to be able to prove ownership.

When you get across the channel, do remember to drive on the right hand side of the road! Sounds simple but it's an easy mistake to make!

Be aware of the regulations and legal requirements of each country you're driving in. You need to know speed limits and maximum alcohol limits as these do change.

Make sure your car is in good order. All lights should be working properly and you need things like hazard triangles and high visibility vests so make sure you leave home with all of these in your car.

To avoid being a target, make sure you hide any valuables out of sight. It's never a good idea to place your handbag or anything of value where it's easily seen and easily accessible.
Make a note of the number 112 as this is the number to call right across Europe if there's anything amiss - if you're in an accident or there's any other incident you might need to report to the authorities.
Being aware of all these tips should help to make your journey problem-free, or help you know where to turn if you do need help.