Free wi fi spots in Croydon - the low down!
21st October 2013
... Comments
---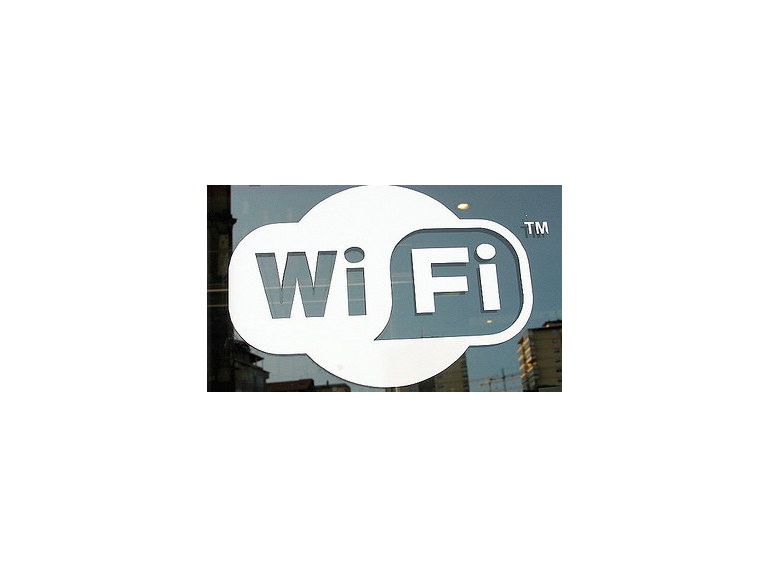 We all know how much we rely on technology these days. For many of us, the first thing we do when we wake up in the morning is take a look at the phone - whether to check emails or see the latest social media updates. And many of us at some point in the day use our wi fi for working from home on our computers - it's one of the bonuses (although some may see it as a curse!) of modern day living.
All of this runs as a matter of course... until the day your wi fi dies for whatever reason. This isn't so much of a problem with your phone where your data allowance comes in handy, although watch out - most of us have data limits and going over these limits can become quite costly.
Wi fi has become one of those "can't live withouts" in life - so just where do you go in Croydon if your wi fi is caput?
There are so many options in Croydon now, you really are spoilt for choice. Whether you're after a warm cuppa and a cake on a cloudy day like today, or a perfect pint while you get personal with your PC, there are so many places in Croydon that offer free wi fi.
A few of our very own members offer free wi fi:

Here's a run down of some of the best of the rest for you:
Broad Green Tavern 296 London Road Selhurst CR0 2TG

Bulls Head 39 Laud Street Fairfield CR0 1SX 

Camden COffee House Unit 1142 The Whitgift Centre CR0 1XB 

Cricketers 47 Shirley Road Ashburton CR0 7ER

Costa Coffee shops - all locations offer free wi fi

Edge 1 South End Fairfield CR0 1BE

George 17-21 George Street Fairfield CR0 1LA

Lloyds No. 1 6a High Street Fairfield CR0 1YA

MacDonalds - all restaurants offer free wi fi access

Man on the Moon 112 Headley Drive New Addington CR0 0QF

Orchard 112 Cherry Orchard Road Addiscombe CR0 6BA

Ship Of Fools 9-11 London Road Broad Green CR0 2RE

Skylark 34-36 South End Fairfield CR0 1DP 

Starbucks All Croydon Starbucks offer free wi fi (Brighton Road in Hooley. George Street and Centrale shopping centre)

The Treehouse 78 South End Croydon
Hope that helps - and happy surfing everyone!
Image courtesy of ricardo / zone41.net photostream on flickr.com