Free Cakes for Kids in Croydon. What a wonderful project!
21st October 2013
... Comments
---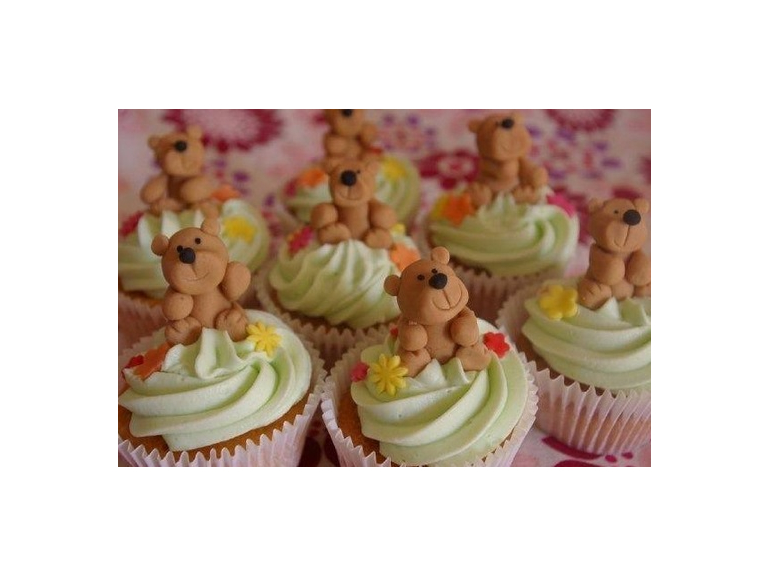 There's nothing more heart warming than a story about people who give something of themselves to make the lives of others better. It's just such a remarkable act. And this week, I happened upon a perfect example of this in Croydon's Free Cakes for Kids project.
This is an amazing project where local volunteers bake a cake for a local child for whom their parents are unable to provide a cake for their birthday. First launched in December 2008, Emma O'Shaughnessy wanted to get Croydon on the map and is now the contact for the Croydon based scheme.
Put simply, the scheme matches two parties: families in need and passionate home bakers. 
Emma says about the project "I wanted to get involved because I love baking and make a lot of cakes for children's parties. I see how much happiness they get from a cake with their name or favourite theme on. I'm a parent as well, and I know how tough it can be to not be able to do everything you might want for your child - especially around birthday time.
We have a small group of volunteer bakers who give up their time and pay for their ingredients themselves in order to help parents who are having a tough time still make birthdays special".
What a fantastic project, and so very worthwhile. Everybody likes cake, but birthday cakes are something special. 

Free Cakes for Kids aims to make a difference – one cake at a time.
If you're interested in becoming a volunteer or would like further information, visit their Facebook page, their website and follow them on Twitter @FreeCakesUK.
We wish them every success in making a difference in children's lives.