Flower Power
19th March 2010
... Comments
---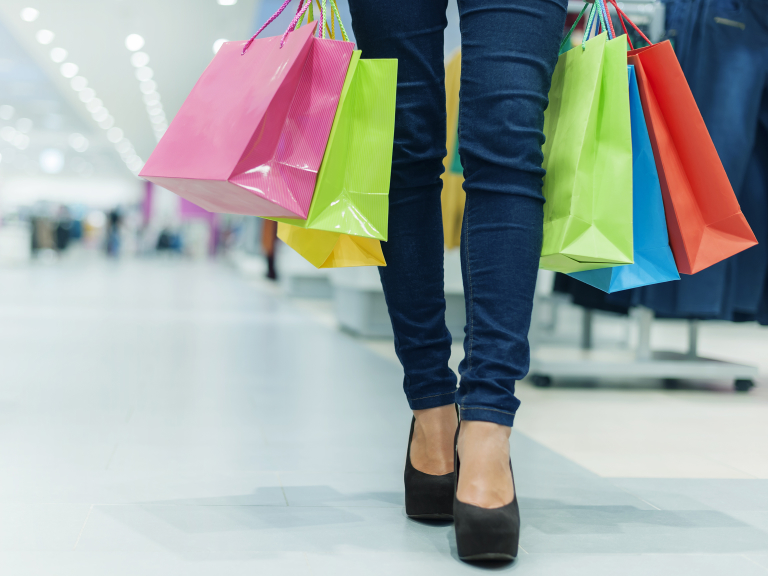 Following on from Maud's recent blog post about getting fit for your wedding, there must be something in the air, as I also saw an advert for the annual wedding fayre near my friend's place in Tunbridge Wells. It's either because planning at this time of of year is connected to the proposals boom usual for February, or that couples suddenly realise their special day in the spring/summer is heading over the horizon fast!

So whether March is the perfect time to begin planning for the newly-engaged, or the last chance for the rapidly-running-out-of-time, it seems now is the time for action.

I came across this special offer from Airtight & Co :
They are offering a free bride's bouquet worth £70 when spending £400 or more on wedding flowers - now £70 would buy you one gorgeous bouquet...
In a separate offer, there is 10% off wedding flowers up for grabs.

Airtight & Co of Croydon are well known for their flair and imagination with beautiful floral wedding displays. They can produce pieces in real or silk flowers, and are experts in designs using balloons as well.

They're also very flexible, and are happy to oblige with short-notice presentations, or be involved in long-term planning. And the brilliant team at Airtight & Co work hard to ensure they interpret the bride's (and groom's - do they count their opinion??) image of the look of their big day.

Right from service decorations, bouquets to a table centre piece and reception room dressing, Airtight & Co never fail to make an impression - and if you get in there before the end of May 2010, you'll get a great deal on your wedding flowers too.



Katrina

Thank you for reading thebestof Croydon Blog. If you are LOCAL to the London Borough of Croydon and VOCAL - we'd love to hear from you. Come and blog with us: email croydon@thebestof.co.uk

TheBestOfCroydon Blog - what's on, what's new, what's done, what's you

Katrina Monroe is a freelance writer and photographer with The Little White Studio.