Entrepreneur overcomes disabilities to win award.
27th March 2013
... Comments
---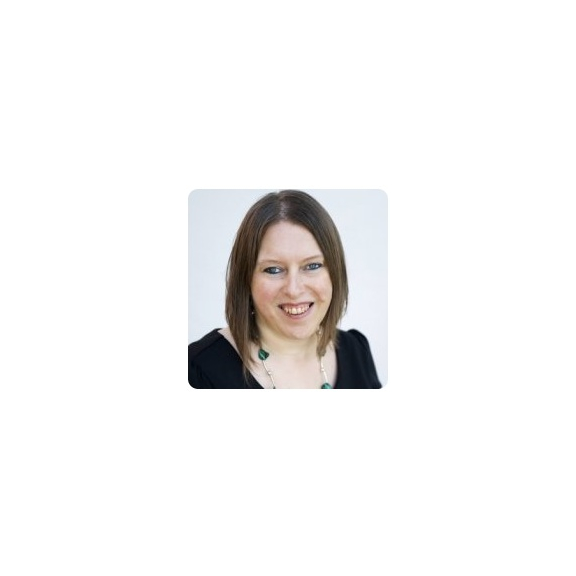 Good news on the disability front did not finish with the Paralympics.
Veronica Pullen isn't a sprinter or wheelchair rugby player, but her achievements are every bit as impressive as Britain's gold medal athletes!
Veronica's sphere of endeavour is the business world – and specifically the pioneering field of social media marketing. To succeed in this competitive arena you need to have all your wits about you – and Veronica certainly has that!
She was named UK Entrepreneur of the Month in 2011 by Nigel Botterill, and last Friday was voted Small Business Coach of the Year – but she has done this while struggling with three different disabilities. Rheumatoid Arthritis, Retinitis Pigmentosa and Aspergers are all debilitating conditions –
and any one would be enough to blight a normal life. But Veronica has overcome all three to establish herself as a leader in her field. So you can imagine her feelings on Friday when the Association of Professional Coaches, Trainers and Consultants acclaimed her as Small Business Coach of the Year by a margin of more than 170 votes.
This accolade crowned 18 months of achievement including being picked by Dragons Den star Theo Paphitis as a winner of his Small Business Sunday #SBS competition. We all face obstacles in life, but Veronica feels that what defines us is how we cope with those challenges. "I'm passionate," she says, "about sharing the message that no matter what struggles and challenges you face in life, there's always a workaround!
"Last year I spent 9 months of the year with about 20% of my eyesight. I couldn't read a computer screen so I did everything on my phone, yet I still doubled my turnover and published a book! I want to get my story out there and inspire other people with their own personal challenges who feel their aspirations are limited."
And Veronica Pullen has built more than just her business on social media. She met her husband on Facebook – and married him in a live feed on Twitter, with about 200 Twitter guests "attending" including such celebrities as Eamonn Holmes, Duncan Bannatyne, Al Murray, Martin "Money Saving Expert" Lewis and The Subways who took time out from recording to get involved from the studio.
A remarkable and inspiring woman!
Heartfelt congratulations to Veronica from everyone at thebestof Croydon for your much deserved achievement.