Energy and wallet efficiency
12th January 2010
... Comments
---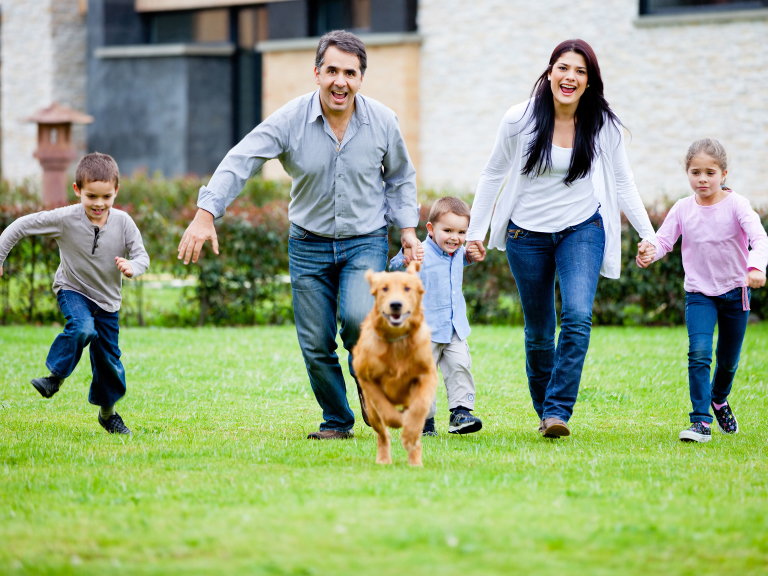 Replacing old G-rated boilers for new energy efficient models or heating systems could save you money as well as the planet...

The recent Government Pre-Budget Report outlined details of a new boiler scrappage scheme. Homeowners can now claim a £400 discount back off the cost of replacing their old G-rated boiler to a new A-rated boiler or renewable heating system like a biomass boiler or heat pump.

The average cost of a central heating boiler be around £2,500, so a £400 discount is a good incentive. On top of that there's a potential saving of between £200 to £235 a year on energy bills after the switch, and the obvious cuts to CO2 emissions.

To double check your whether your specific model of boiler qualifies, visit www.sedbuk.com
Next, get quotes from local central heating installers, and contact the Energy Saving Trust with the best quote.

http://www.thebestof.co.uk/local/croydon/business-guide/central-heating-installation-and-servicing


You should expect to pay the full amount to the boiler installer, then claim back the discount direct from The Energy Saving Trust.


British Gas and nPower are also offering similar schemes on top of the Government's £400, giving the potential of a total £800 saving. The British Gas website also has a search function to determine the rating of your current boiler.


For more information on the boiler scrappage scheme, call the Energy Saving Trust on 0800 512012 or visit energysavingtrust.org.uk.
You could also check out independent sites such as Energy Choices, which gives loads of information about whether you need one and how to achieve the best savings.


Katrina

Thank you for reading thebestof Croydon Blog. If you are LOCAL to Croydon and VOCAL - we'd love to hear from you. Come and blog with us: email croydon@thebestof.co.uk

TheBestOfCroydon Blog - what's on, what's new, what's done, what's you

Katrina Monroe is a freelance writer and photographer with The Little White Studio.