'ello Phil! Phil Mitchel to light up Croydon this Christmas!
11th November 2013
... Comments
---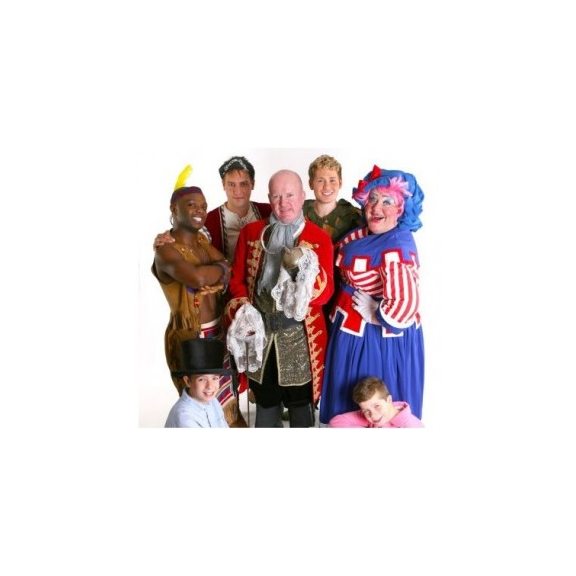 This Thursday 14th November Croydon's Christmas lights will be turned on by none other than Eastenders star Phil Mitchell, played by actor Steve McFadden!
Steve McFadden, who will be joined by his fellow cast members from this year's panto Peter Pan at the Fairfield Hallls, will also be joined by Croydon's Mayor - Councillor Yvette Hopley. 
The lights will go on at 6pm, as the culmination of a whole day of fabulous activities that begin at 3pm - including the Endurance Steel Orchestra, comedy stunts from Ernest the Magnifico, and the Old Palace School girlâs choir. Displays from local dance groups Love2Dance, iMpulse Bollystreet and Khronos will also entertain the audience.
This is just the start of a whole host of activities planned throughout the lead up to Christmas. In the North End each Saturday from December 7 in the run up to Christmas we can see performances from the highly acclaimed Covent Garden Entertainment company.
Don't miss out in what has become a must-see event in Croydon before Christmas with trills and entertainment to keep every member of your family amused!
Watch this space for more details as the Christmas excitement builds...
Photo from Croydon's BID website.