Eating at Easter with Buffets by Design!
28th February 2017
... Comments
---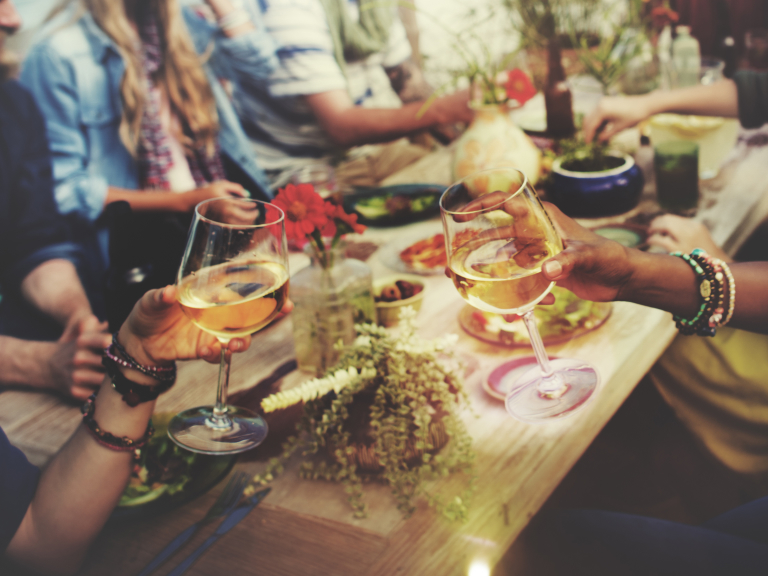 It's not long to go now - in fact, with it being Shrove Tuesday this week we know there's 40 days of Lent until it arrives.... Easter!
There are so many traditional treats and dishes to enjoy at this time of year, and we're not just talking about the chocolate eggs on Easter Sunday! 
But what food do we normally associate with Easter?
Of course one of the old favourites in the lead up to Easter weekend is hot cross buns - that delicious spiced tea cake that is so tasty toasted with butter... yum!
Have you ever tried simnel cake? This is another one that features strongly at this time of year - it's a fruit cake topped with a flat layer of marzipan. To really celebrate the traditional way, the cake is then decorated with 11 marzipan balls representing the 12 apostles minus Judas, who betrayed Christ. 
When it comes to the weekend itself it's customary to indulge in a boiled egg for breakfast at some point over Easter weekend. Not only do eggs represent the tomb in which Jesus was buried after his crucifixion, but they're also a well known symbol of fertility and new life.
For lunch on Easter Sunday it's traditional to serve roast lamb (my absolute favourite!) with all the trimmings - after all, following the Lenten period where normally we've given up our favourite treats, it's great to be able to tuck into a fabulous roast dinner!
Buffets by Design, our go-to caterers in Croydon, have some fantastic recipes on their website that celebrate all things Easter. Check them out here!