Croydon's We Mean Business event is only a few weeks away... are you ready?
20th September 2012
... Comments
---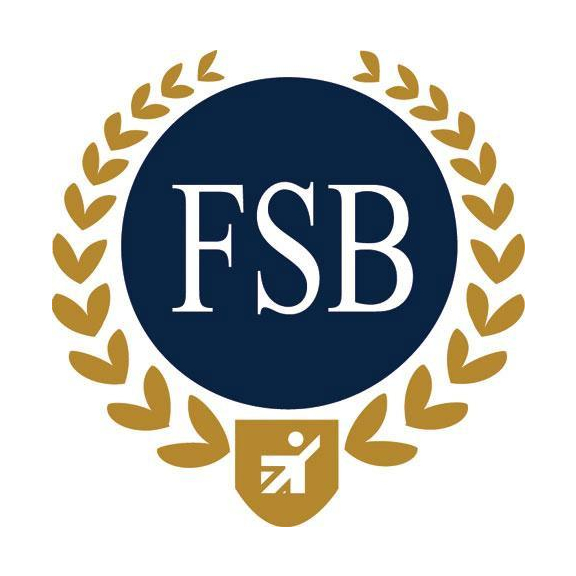 We Mean Business is going to be a fantastic opportunity for Croydon business in 2012.
The free all day event at Fairfield Halls is a celebration of all that is good in business and is being organised by the Local FSB (Federation of Small Businesses) team.
So who are they, and can they help you and your business?
The FSB is a non-profit making and non-party political campaigning pressure group promoting and protecting the interests of the self-employed and owners of small firms. Formed in 1974, it now has over 200,000 members and is the largest UK group of it's kind. They are dedicated to applying pressure on MP's, Government and Whitehall to ensure promotion and protection of the interests of the self employed and small business owners, and their lobbying arm also puts the FSB viewpoint over to the media.
The Member Services arm of the FSB is committed to delivering a wide range of high quality, good value business services to its members. The benefits are too extensive to list in full here, but by way of example your business could save £275 with the FSB Legal Protection Scheme, up to £169 on service agreements with FSB Mobile Card Payment Terminals, a complimentary Businessworld gold card worth £300 for 12 months plus 15% discount on meeting room hire from FSB Office, free financial health checks and huge savings on printing and mailing services.
You can get advice on Health and Safety Issues, Commercial Insurance and access to the 24/7 FSB legal helpline staffed by HMRC trained specialists and downloadable legal documents. There is also help at hand to guide you through the new pension provision requirements for small businesses.
The vision of the FSB is to provide 'A community that recognises, values and adequately rewards the endeavours of those who are self employed and small business owners within the UK.'
Pay a visit to the website and you will instantly see that you probably, as a small business owner, can't afford NOT to be a member of this organisation. The resources are there to answer possibly every question you are likely to have about running your business. The offers are there to ensure you get the best possible deals on everything from banking to printing. And most importantly, the support and dedication of the FSB is there working for the promotion, protection and development of small businesses and entrepreneurs here in Croydon and across the UK.