Croydon's Good Friday Crucifixion dramatisation set to go ahead
28th March 2012
... Comments
---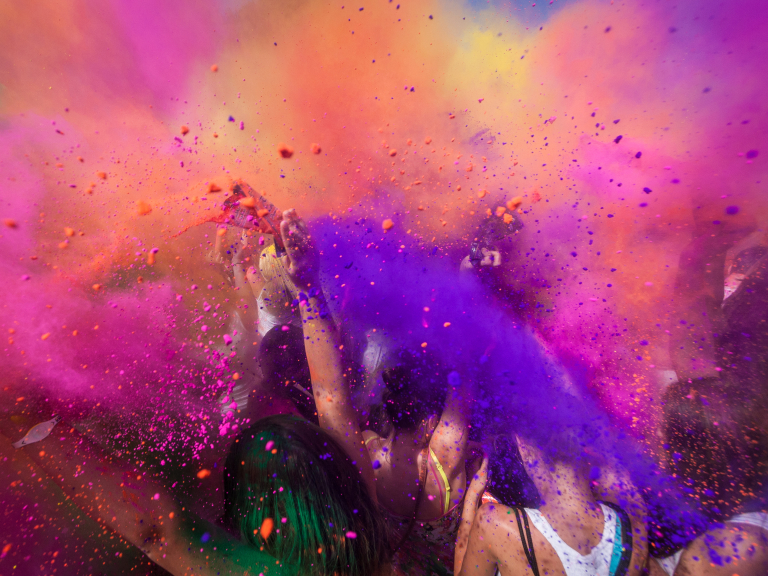 Hundreds of visitors have been coming to Croydon year after year to witness the annual dramatisation of the crucifixion. 
The scene is set to be staged outside the Almhouses in Croydon's High Street, on Good Friday 6th April, commencing shortly after 10am on April 1st 2012, with over eight hundred people from up to thirty churches taking part in a public declaration of their Christian faith.
Promising to be a moving and spiritual experience and culminating in a team of six men dressed in black carrying the 'body' of Jesus to St Michaels Church in Croydon, the event holds no 'ghoulish' element.  Marking the final stages of the ecumenical Walk of Witness the dramatisation will be accompanied by singing and live music and is a celebration of Christianity.  The role of Jesus will be played by former EastEnders actor Chris Reilly, who volunteered for the role through his own church.
With so much emphasis being put on Easter bunnies and hot cross buns, it is important to remember the true origins of Easter and its significance to the Christian community.  In a high tech, high speed world, many people overlook the personal and community benefits of faithful, regular worship.  With the demise of Sunday Schools, children in particular are becoming less aware of the meaning and impact of Christianity.  This is an opportunity to educate and enlighten them about the meaning of Easter in a manner that will engage their interest far more readily than a Bible reading could. 
Prior to the Easter Weekend, on April 1st 2012, John Stainer's 'The Crucifixion' will be performed by the Choral Foundation at Croydon Minster. This choral work vividly portrays the events of the Passion of Christ, combining recitatives, solos and powerful choruses. Commencing at 8pm, entrance is free and further details can be found on thebestof Croydon's Events page.
'The Crucifixion' by Beverley Lussier