Croydon's Big Freeze
23rd December 2009
... Comments
---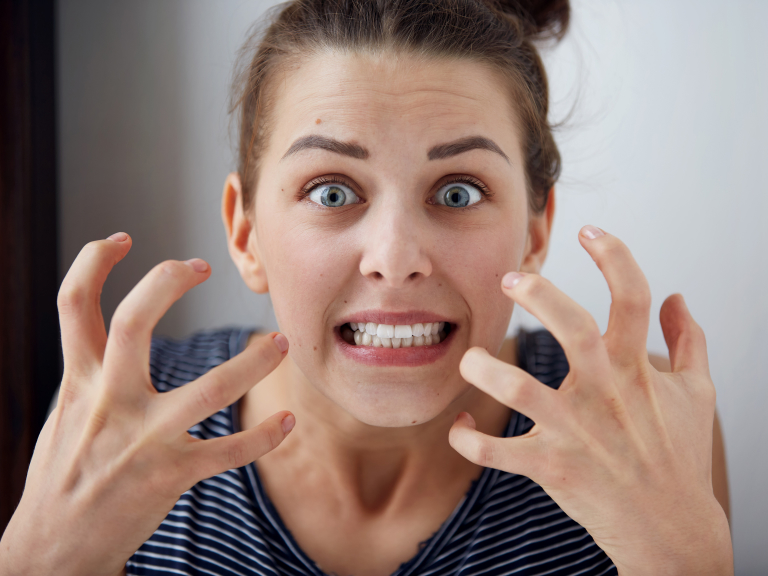 There was chaos Monday night in Croydon as people struggled to get home from work after roads and pavements became treacherous with snow and ice. Many complained there was insufficient grit in several areas, and both pedestrians and motorists found the going extremely difficult. Rain earlier in the day followed by more snow and freezing temperatures seem to have severely hampered the Council's efforts at keeping the roads clear of ice.
Main roads across the Croydon Borough and London were free of ice and running normally again the following morning. Abandoned buses and cars had been cleared, and gritters were working through the night to get the roads clear. Many previously canceled train services were also running, although with some delays.

According to reports in the Croydon Guardian, some travelers are unhappy with the response from the emergency services.

It's a catch 22 situation when we get snowfall like this - many feel we should have been better prepared, but the very nature of the problem can make getting help to people very difficult. The emergency services do a stirling job, especially bearing in mind they are still having to do their regular jobs as well as helping people cope with the snow. It's not like criminals, fires and accidents take a holiday when the snow comes; in fact accidents are bound to increase.

How have you been affected by the snow? How long did it take you to get home last night?
We'd like to hear your snow-stories and how you coped.



Katrina

Thank you for reading thebestof Croydon Blog. If you are LOCAL to Croydon and VOCAL - we'd love to hear from you. Come and blog with us: email croydon@thebestof.co.uk

TheBestOfCroydon Blog - what's on, what's new, what's done, what's you

Katrina Monroe is a freelance writer and photographer with The Little White Studio.