Croydon shows its support for our valued Armed Forces
26th June 2012
... Comments
---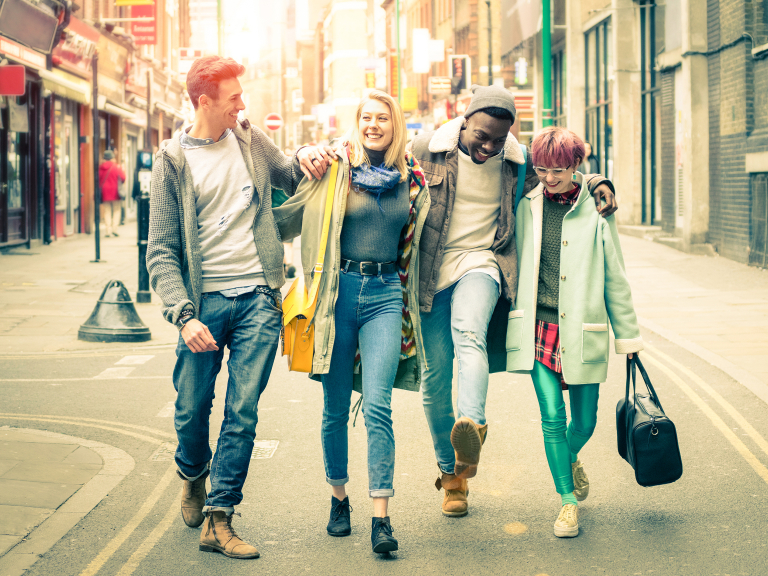 Armed Forces Day is an opportunity to raise public awareness of the contribution made to our country by those who serve and have served in Her Majesty's Armed Forces. Whilst we are sadly familiar with the sight of our troops doing battle in Afghanistan, we may be less aware of the worldwide efforts they put into promoting peace, delivering aid, tackling drug smugglers and terrorism and providing security and stability to help ensure a safer Britain and world.
Armed Forces Day gives us an opportunity to show support for serving troops, Service families, veterans and cadets. Support comes from communities and businesses and while the National Event is being held in Plymouth there are many more events being held nationwide. 
In addition to Armed Forces Day events taking place across the UK, all across the world, similar events will be held to celebrate this fantastic day. From the Army in Afghanistan to HMS Dauntless off the west coast of Africa and the RAF in the Falklands, events will take place in honour of our brave Servicemen and women. Support to personnel serving abroad on operations and knowing the public back at home is thinking of them is a real morale boost, both for them and the families left behind.
Croydon's involvement will include provision of valuable advice from experts in finance, health and social care and employment to aid the reintegration of returning servicemen and women into society. Croydon Council was the first London Borough to form a covenant giving preferential treatment to help forces personnel find suitable housing. It also aims to provide help with work and training, school admissions, adult social services and medical needs and encourages local community support for servicemen.
On the 29th June at Braithwaite Hall, Croydon Clocktower Speaker Guy Jackson, a former Marine, will give an insight into the journey from military service to civilian employment. Speaking from personal experience he will give an account of the additional challenges and opportunities that arise for ex servicemen, and his position now working for REDS10, an organisation that provides sustainable employment opportunities.
And if you want to hold your own Armed Forces Day party in Croydon, with friends, family or a community group you can get flags, bunting and other decorating resources from the website at www.armedforcesday.org.uk