CROYDON SCHOOL CHILDREN PART OF HISTORY IN THE MAKING AT JOHN LEWIS AT HOME
22nd June 2010
... Comments
---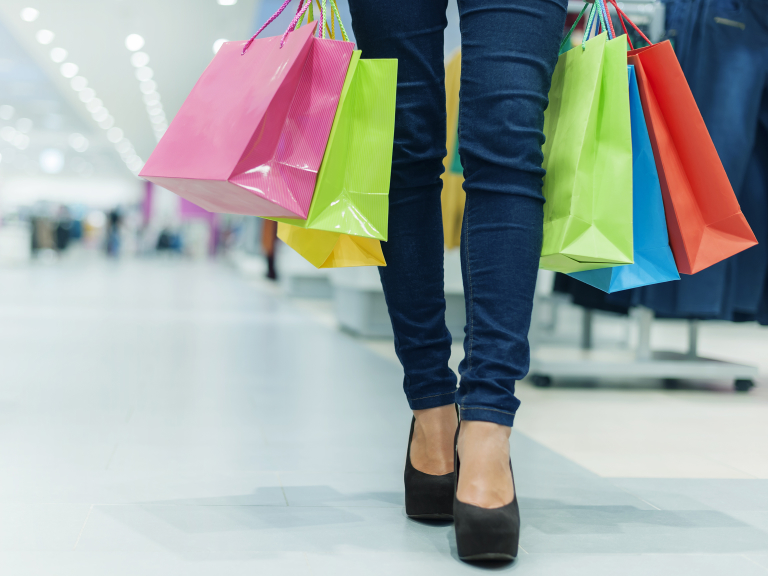 Pupils from Parish Church (C.E) Junior School in Croydon made history today when they buried a time capsule at the new John Lewis at home shop; due to open late summer on Croydon's Purley Way.

Donning hard hats, high-vis vests and protective glasses, the nine Year 5 pupils – aged between 9 and 10 years old – buried a selection of goods within the shop's wall that, in years to come, will provide Croydon residents with an insight into what people bought for their homes in 2010.

Alongside items such as an iPod shuffle, retro Union Jack mug and decorative cushion, the pupils included a commemorative plaque, a special football to mark the 2010 World Cup and a series of personally written letters addressed to the local school children of the future.

David Morgan, headteacher, Parish Church (C.E) Junior School, said: "We're pleased to be involved with the time capsule project at the new John Lewis at home shop.  The children have put a lot of thought into writing letters describing what life is like today for children in the future to read, whilst also trying to guess which year the capsule will be discovered. They've thoroughly enjoyed working on this project and taking part in such an historic moment."

John Lewis at home Croydon will focus exclusively on furniture, furnishing accessories, electrical and home technology.
Karen Matthew, development manager, format development John Lewis, commented: "The John Lewis team is tremendously excited to be bringing the new at home format to the Purley Way – the second of its kind in the country, following the success of our inaugural shop which opened in Poole in 2009.

"It's really important to John Lewis to involve the local community in the opening of our new Croydon 'at home branch', so we're delighted that Parish Church (C.E) Junior School is able to join us today to mark the occasion.

"It was a pleasure to meet the pupils and we had a great time burying the capsule and  trying not to get plaster all over the contents."

Customers can keep updated with all the news in the lead up to the opening of John Lewis at home Croydon by visiting the branch's blog: www.johnlewis.com/croydon