Croydon based Radio 5 Live Cleaning experts, shares some of her top tips
28th February 2011
... Comments
---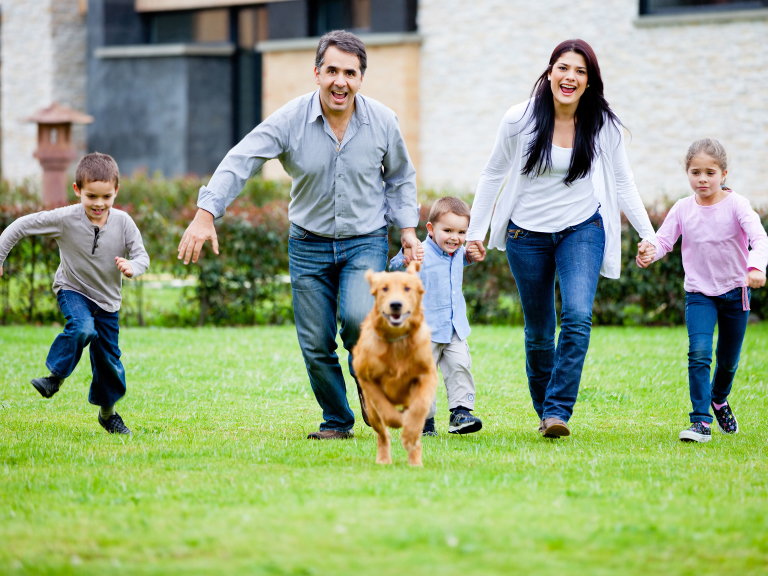 How to Spring Clean your bathroom? By Radio 5 Live Cleaning Expert, Annette Heywood
The thought of Spring Cleaning can be  very daunting and most of us do not know where to start, so we tend to put it off till later. Well, help is at hand!
Stuff you need.......
General bathroom cleaner
Borax
White distilled Vinegar
Limescale remover
Glass cleaner
floor cleaner
old toothbrush
old face flannels
mop and bucket

First thing to do is to treat your limescale. This needs to soak before you attempt to clean it. Next, sort out the cupboards. Take out all the old, half used and out of date products, the empty boxes and bottles and the old tooth brushes  and stuff you haven't used in a long time. Save the old toothbrushes to clean your grout. Once you have done this, clean the inside of the cupboard with the bathroom cleaner. Wipe dry and only replace the stuff you are going to use!
Next, if the airing cupboard is in your bathroom, sort out all the old torn and worn towels. Either use them for cleaning rags or put them out for recycling. Make sure the only things left are items you are actually going to use.
Now you are ready to clean the tiles.  Spay your bathroom cleaner over all the tiles, including any on the window sill and using your old tooth brush, take a mix of vinegar and  borax paste and scrub the grout gently. Then, wipe over the tiles with a damp cloth, use some of the borax/vinegar paste to remove stubborn soap and shampoo marks. Rinse off with water and buff up with a dry cloth.  Spray the basin, pedestal and toilet basin with cleaner. Wipe with a damp cloth. If the limescale is stubborn, use the toothbrush as before. Rinse with a clean damp cloth and buff to a shine. Clean your window using a mix of 50/50 water and vinegar solution made up into a spray bottle. Wipe off with newspaper. The daily Mail is best as this has water based inks and does not transfer the print onto surfaces!
Last is the floor area. Give a good vacuum to all the nooks and crannies. If you have laminate or tiled flooring, use the vinegar and borax paste to remove any marks, then mop.
You can find my cleaning tips by following us on Twitter.