Could a young Croydon change the world?
4th April 2014
... Comments
---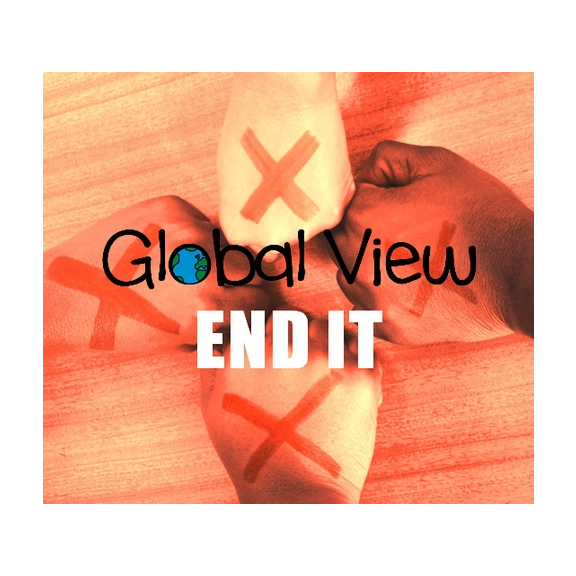 Croydon-based organisations, Live and Unplugged and Reaching Higher are teaming up to launch Global View - a platform for young people to engage and get active in fighting poverty and injustice. On April 25th 2014, starting at 7pm, the acoustic evening will be held at the Croydon Hilton Hotel.
Global View was conceived after 15 volunteers from Croydon went on a 10 week Tearfund International Citizen Service (ICS) placement to Bolivia in 2013. Having spent time working with many disadvantaged young people and children, the volunteers found a new passion for seeing social change in their local and global community. Global View encourages young people to Think, Shout and Act in order to make a difference for those less fortunate.
The night is sure to boast great performances, raffle prizes and an insight to all things Global View! Live and Unplugged will be providing the usual eclectic mix of singers, rappers and spoken word artists who will be performing original material alongside covers of well-known modern and classic songs.
Tickets can be bought online on Eventbrite or emailing info@liveandunpluggedevents.com
All profits will go towards Mosoj Yan and Oeser, the two Bolivian charities Reaching Higher volunteers worked alongside last summer.
For more information about Live and Unplugged and Reaching Higher, please visit www.liveandunpluggedevents.com and www.reachinghigher.org.uk respectively.