Christmas trees, shopping and other interesting stories
24th November 2009
... Comments
---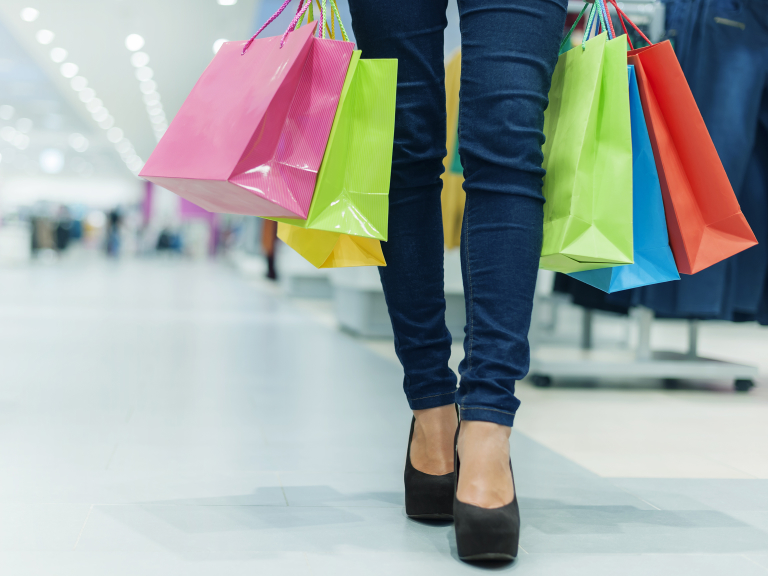 Christmas is drawing ever closer, and unlike some of my more erm, organised friends, I haven't even begun to do any Christmas shopping. One person I know had not only bought all her presents before the middle of November, but wrapped them, too. I don't know whether to admire her or have her committed. There's something magical for me to be wrapping presents in the last week before Christmas, but I must admit I'm not as organised this year as usual.

Hopefully The Best Of Croydon can help make your Christmas shopping easier - we have loads of businesses listed, check out our list of Croydon's business categories.

We have fantastic photographers (family portraits are an excellent gift for grandparents); or maybe for her, try jewellers (can't go wrong there).
For something a little bit different for him, you could try art or antiques (let's break the stereotypes). Also take a look through the many restaurants and bars on our Directory page to plan a special night out.

Whatever you're looking for, let The Best Of Croydon help.

Speaking of which, maybe you can help us here. One of my traditions growing up was a week before Christmas, to go to a local farm, tramp around in freezing damp grass, choose our Christmas tree, and dig it up. We've carried this tradition on for our own children, but our usual place is just too far out of town for us now, and we want to find somewhere nearer. Our Christmas trees category on The Best Of Croydon is also severely lacking in Christmas tree sellers, so we'd like to hear from you.
If you know of - or are - a decent (preferably local) supplier of Christmas trees, whether it's the DYO (Dig Your Own) sort or pre-netted, get your name out there and email us at The Best Of Croydon.



Katrina

Thank you for reading thebestof Croydon Blog. If you are LOCAL to Croydon and VOCAL - we'd love to hear from you. Come and blog with us: email croydon@thebestof.co.uk

TheBestOfCroydon Blog - what's on, what's new, what's done, what's you

Katrina Monroe is a freelance writer and photographer with The Little White Studio.